Success Story | Harrison Avenue Greening Project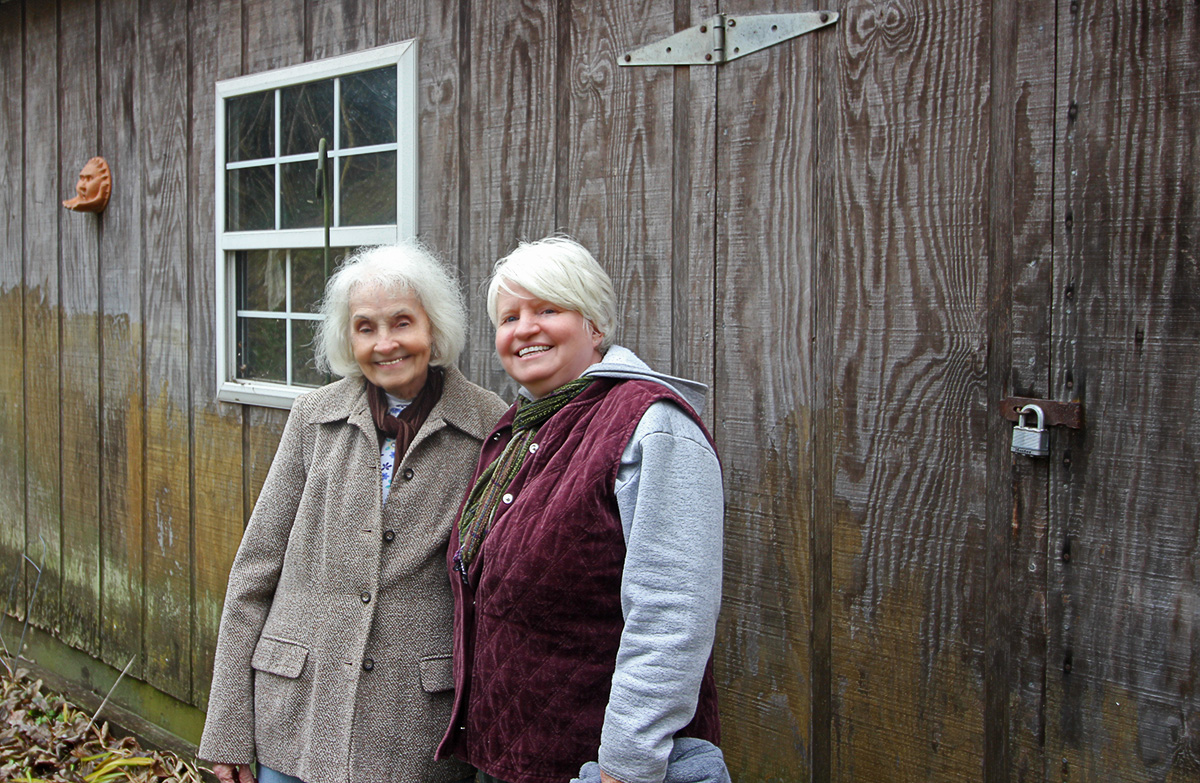 Mother and Daughter Enjoy Stargazing in New Yard after Hamilton County Landbank Demolishes Adjacent Structure
Evalene Harris has lived in her home at 1999 Harrison Avenue for more than 50 years. She and her husband raised their seven children here. The extended family, which numbers more than 70 with grandchildren and great grandkids, often gets together to celebrate birthdays, Mother's Day and national holidays like Memorial Day.
Now, with the help of the Hamilton County Landbank, the family will have more room to hold outdoor celebrations. Through the Neighborhood Initiative Program (NIP), from the Ohio Housing Finance Agency, the Landbank landscaped the property adjacent to Mrs. Harris' home prior to selling it to her for $200. The NIP allows the Landbank to improve blighted properties by not only removing dangerous structures but also provides funding for the installation of easy to maintain landscaping and fences to beautify the area.
A trellis and wisteria plant were built and planted in the backyard by Mrs. Harris' husband and have been focal points for the family. They are now complemented on the adjoining property with a fence and several trees installed by the Landbank. Mrs. Harris has enjoyed the trellis and watching the wisteria grow since her husband passed away twenty years ago.
Mrs. Harris and her daughter Susan Bollin both enjoy the outdoors and stargazing. Now, Mrs. Harris can see the stars from her home and the newly landscaped side yard.

"My Mom grew up on a farm in Kentucky. She's lived in the city for more than 50 years; we are both enjoying the added space and sky we can see now that the house next door has been torn down."
The house next door had deteriorated and the property was donated to the Landbank in late 2016. Asbestos was removed from the house and it was demolished in early 2018. "The Landbank team has been very communicative with us throughout the entire process," shared Mrs. Bollin. "It has been a great experience working with them for both my mom and me."
The new fence and landscaping were installed in September 2018. Unfortunately, an out of control pickup truck tore through the property in early October. The fence was repaired and landscaping was replaced by the Landbank. "We're so appreciative that the Landbank team came back, reseeded the grass, fixed the tree and fencing," said Mrs. Harris. "They really did a great job and we're thrilled with the way our property looks."

"This is the first greening project we've completed with the NIP program. We're so happy that Mrs. Harris and her family will enjoy their new property, hold family gatherings and be able to watch the stars."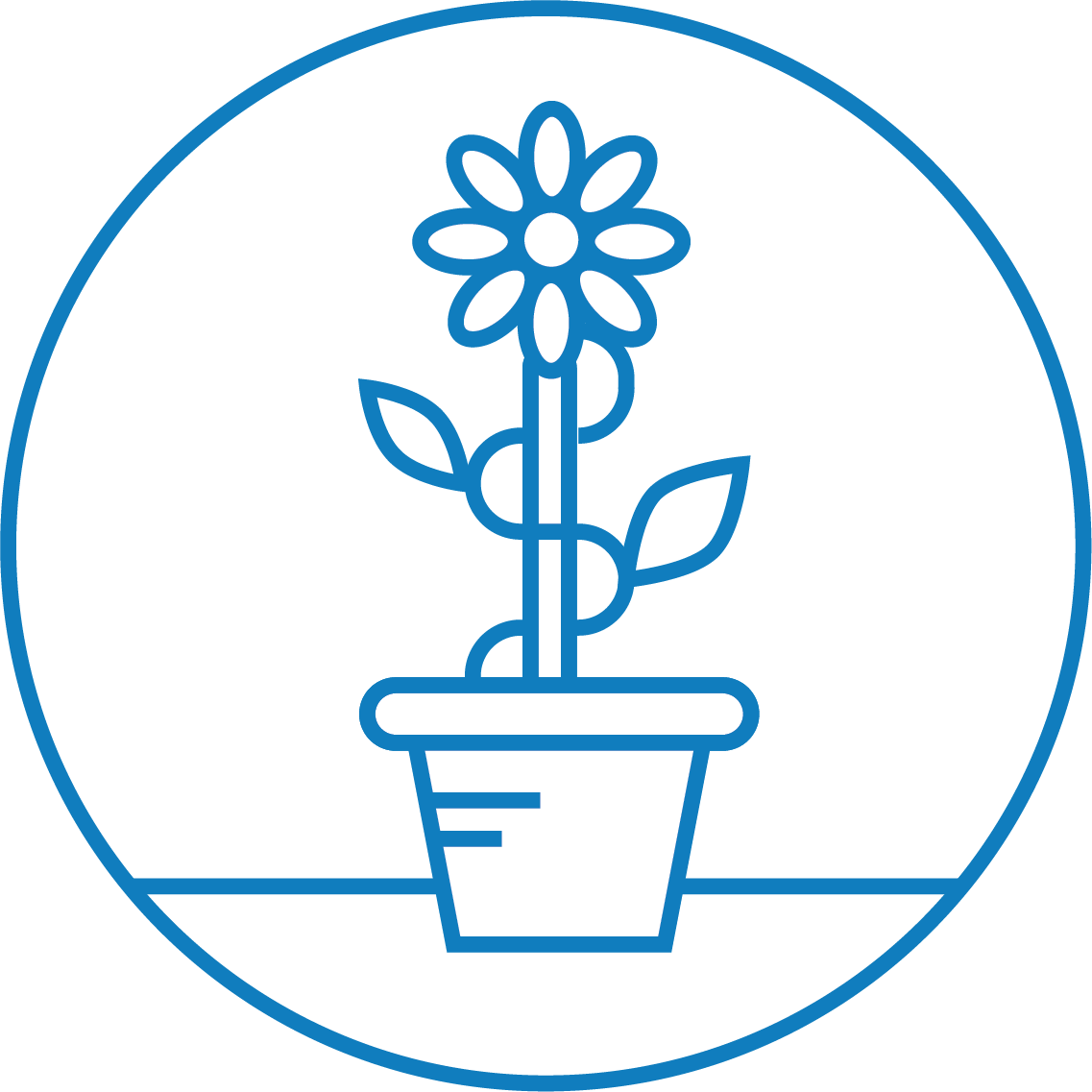 Gardens + Greens
Transforms vacant lots into gardens or community green space. Any party interested in purchase may apply. All applicants must be able to show a viable redevelopment project and the ability to maintain the property.
Help us transform an Available Property