Interested in buying a Landbank property? These resources are a great starting point.
Frequently Asked Questions:
Check out our FAQs for answers to some of the questions we get asked the most: Frequently Asked Questions
Resources for rehabbers:
We put together these documents for first-time rehabbers to use as a guide for understanding the expectations of the Landbank when buying a property. Also included is a sample budget and blank template as well as a list of contractors we have used in the past.
Applications:
Online applications are available, but if you prefer a paper version, you can download those here.
Want to know more about the application process? We put together a summary of the process and timeline here.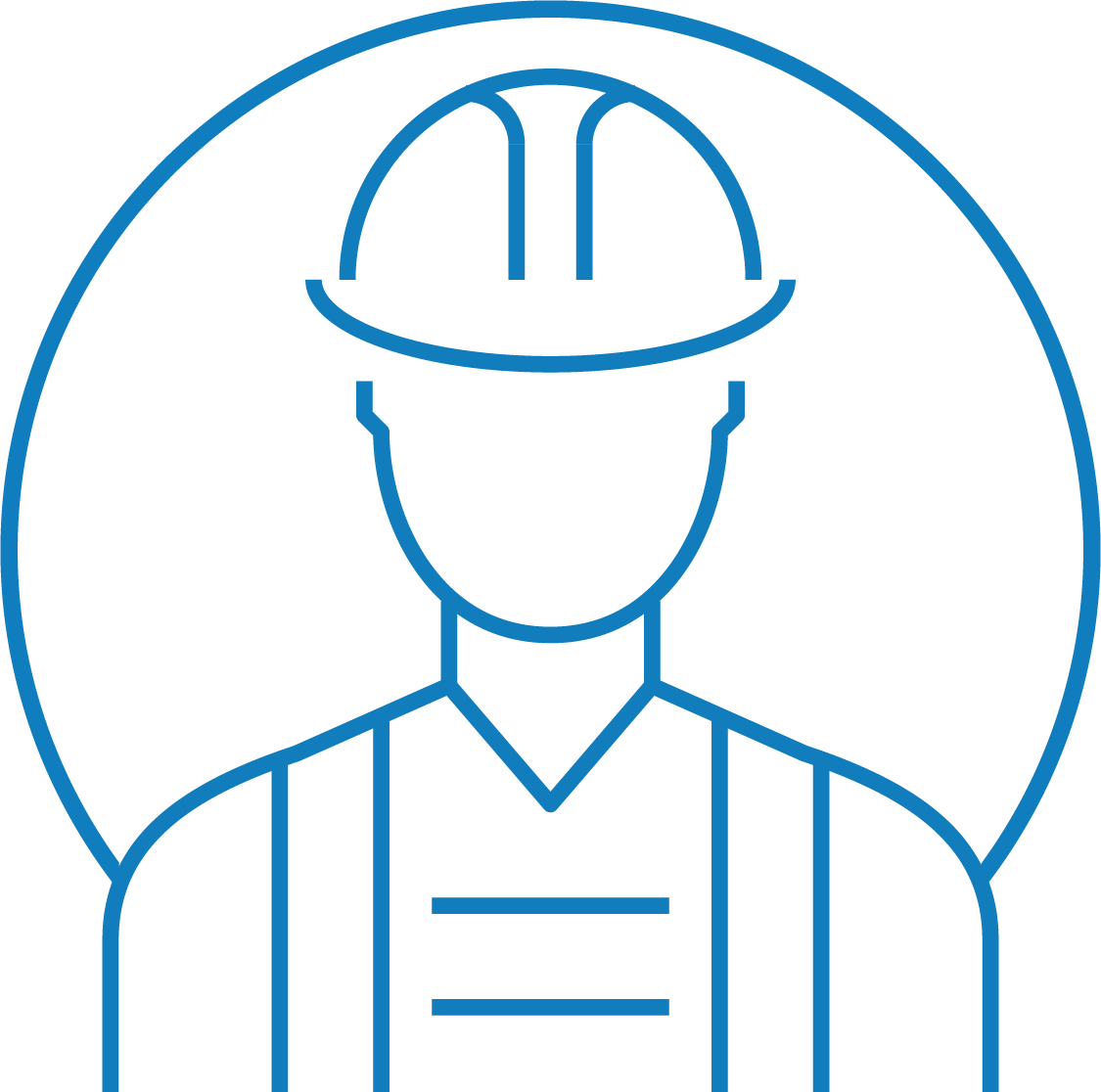 Have additional questions?
Send us an email or give us a call. Our team is available to answer your questions and walk through the application process. You can contact us via email at applications@cincinnatiport.org. Make sure to include, along with a summary of your inquiry, the best way to contact you, whether by email or phone, and what time of day is typically the most convenient for you for a follow-up. Someone from the Landbank Team will be in touch.
Contact Us