Giving places new purpose
to strengthen Hamilton County communities.
When properties are productive, communities benefit. Our mission is to put properties back to productive use to transform communities one lot at a time.
Property Search
Find properties you can invest in.
Have a Question?
Let us know how we can help.
Interested in purchasing a Landbank property? These resources are a great place to start.
Learn more about the application process, explore resources for doing property research, and check out a helpful guide for first-time rehabbers.
Resources
How we put properties back to productive use
Through rehab, stabilization or infill new-build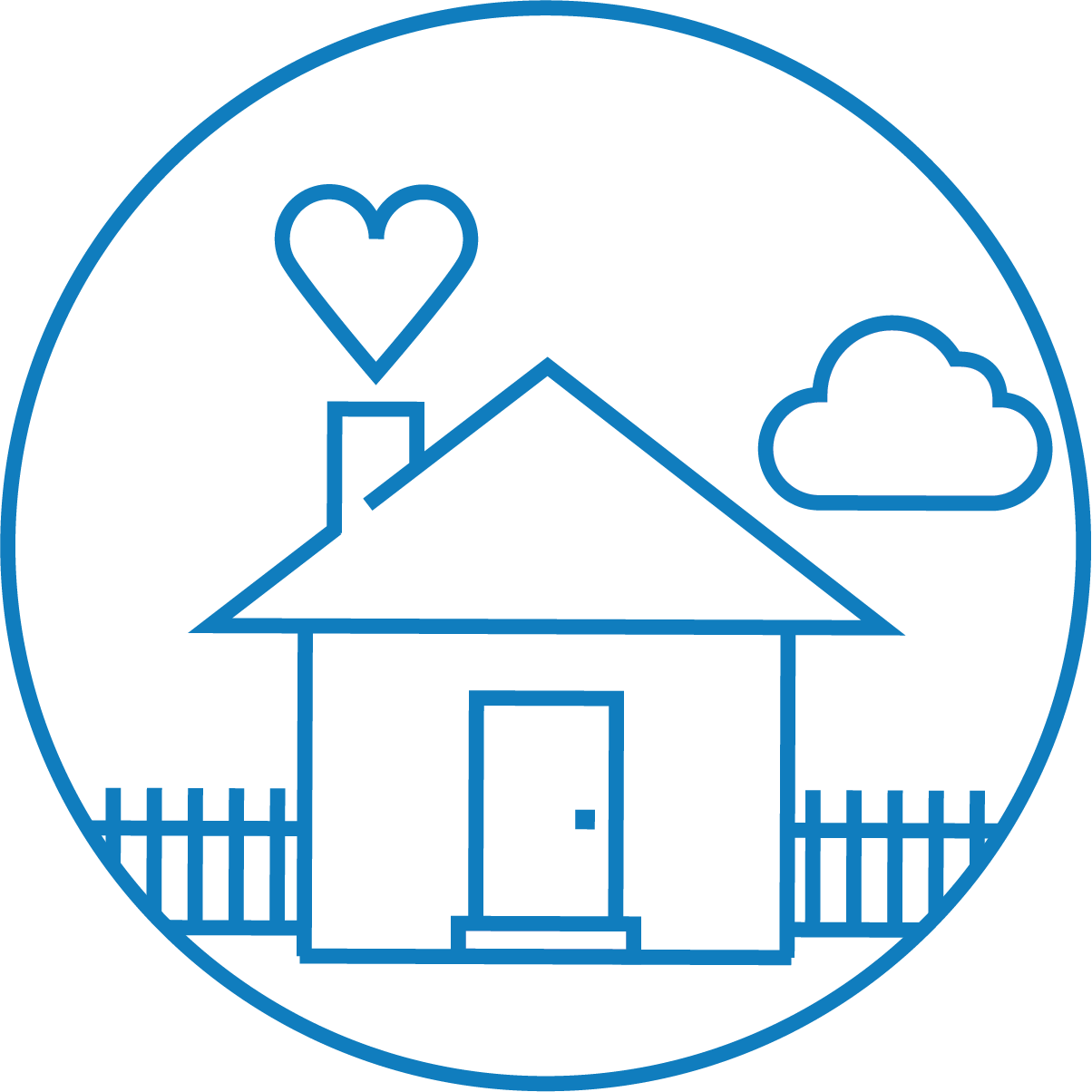 We operate a market-rate housing program as well as a historic structure stabilization program to prepare properties for new owners.
Through new owners with a plan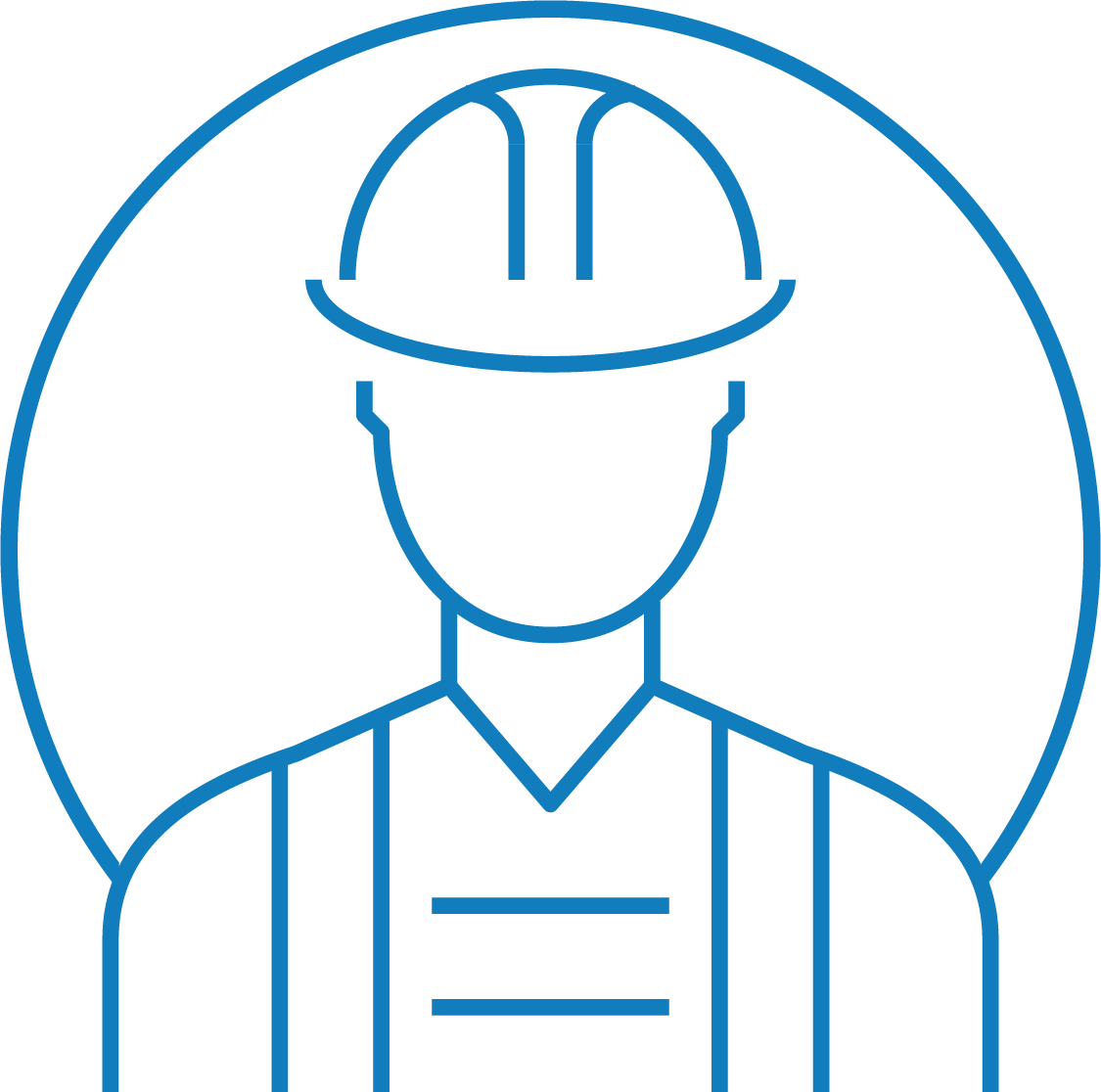 We work to match properties with new owners with a transformative vision. See a property you have an idea for? Let us know!
Through community partners and municipalities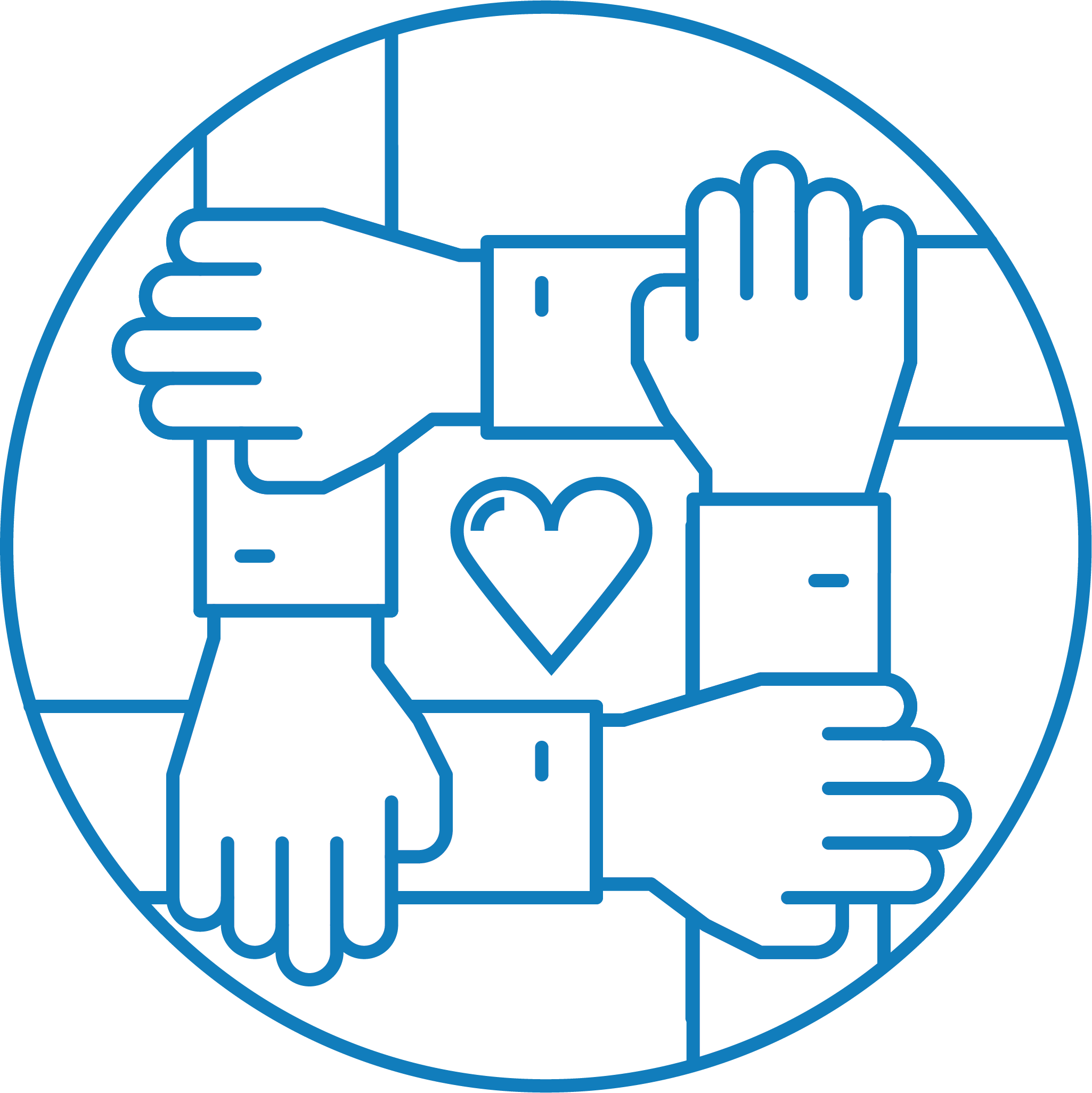 We collaborate with communities and local government to ensure properties are repositioned in alignment with community plans.
Bloomberg CityLab: How coronavirus makes the case for land banks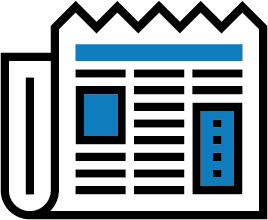 A network of land banks in the U.S. could help prevent the long-term damage that some cities saw after the Great Recession, say bipartisan backers in Congress. "Cities and counties that can marshal their vacant properties stand to avoid the permanent scars of the recession. They can also rebuild their communities fairly to benefit disadvantaged groups — and prevent the pandemic from exacerbating the social inequalities that helped set off the current wave of nationwide protests for racial justice."
Read the full story on Bloomberg CityLab
Blight to Bright
Our impact? Vibrant, productive properties where blight and vacancy once held residence, transforming communities one lot at a time.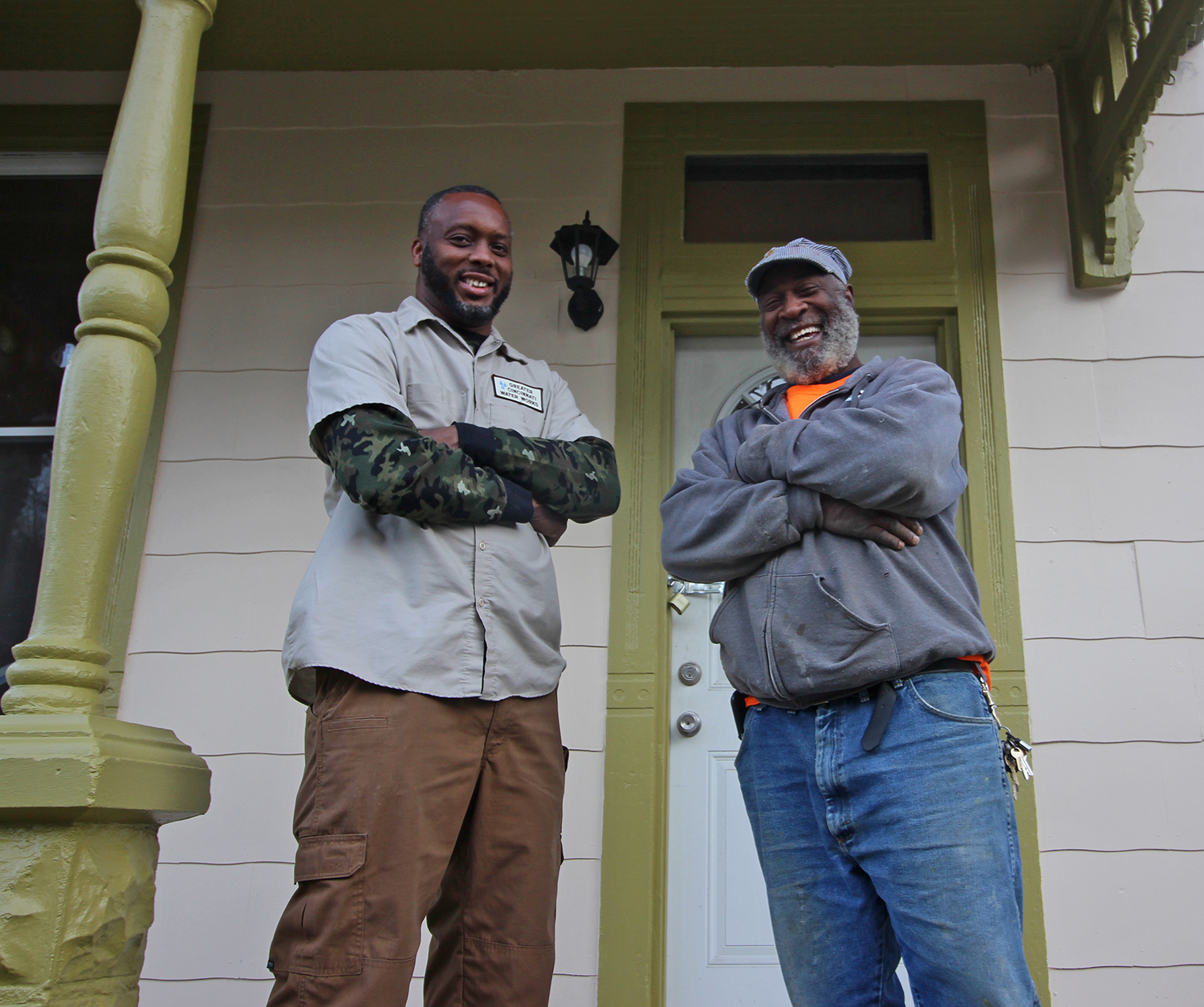 Instead of tearing down these houses, I want to bring them back to life with families living in them. Like there were when I was growing up here. I live on this street and I want to see this neighborhood be active again.
When Davis bought 3713 Cass from the Landbank, one of the walls of the house was falling down and the roof was open to the weather. Today, a family lives in the 2,500 square foot house built in 1911. Davis and his friend and neighbor of 20 years, Terry Lowery, worked together to rehab 3713 Cass. Lowery also bought a house on Cass. He's been rehabbing it while living in it. He plans to stay in the home once he's finished with the rehab.
Read More About This Success Story