Giving places new purpose
to strengthen Hamilton County communities.
When properties are productive, communities benefit. Our mission is to put properties back to productive use to transform communities one lot at a time.
Property Search
Find properties you can invest in.
Have a Question?
Let us know how we can help.
How we put properties back to productive use
Through rehab, stabilization or infill new-build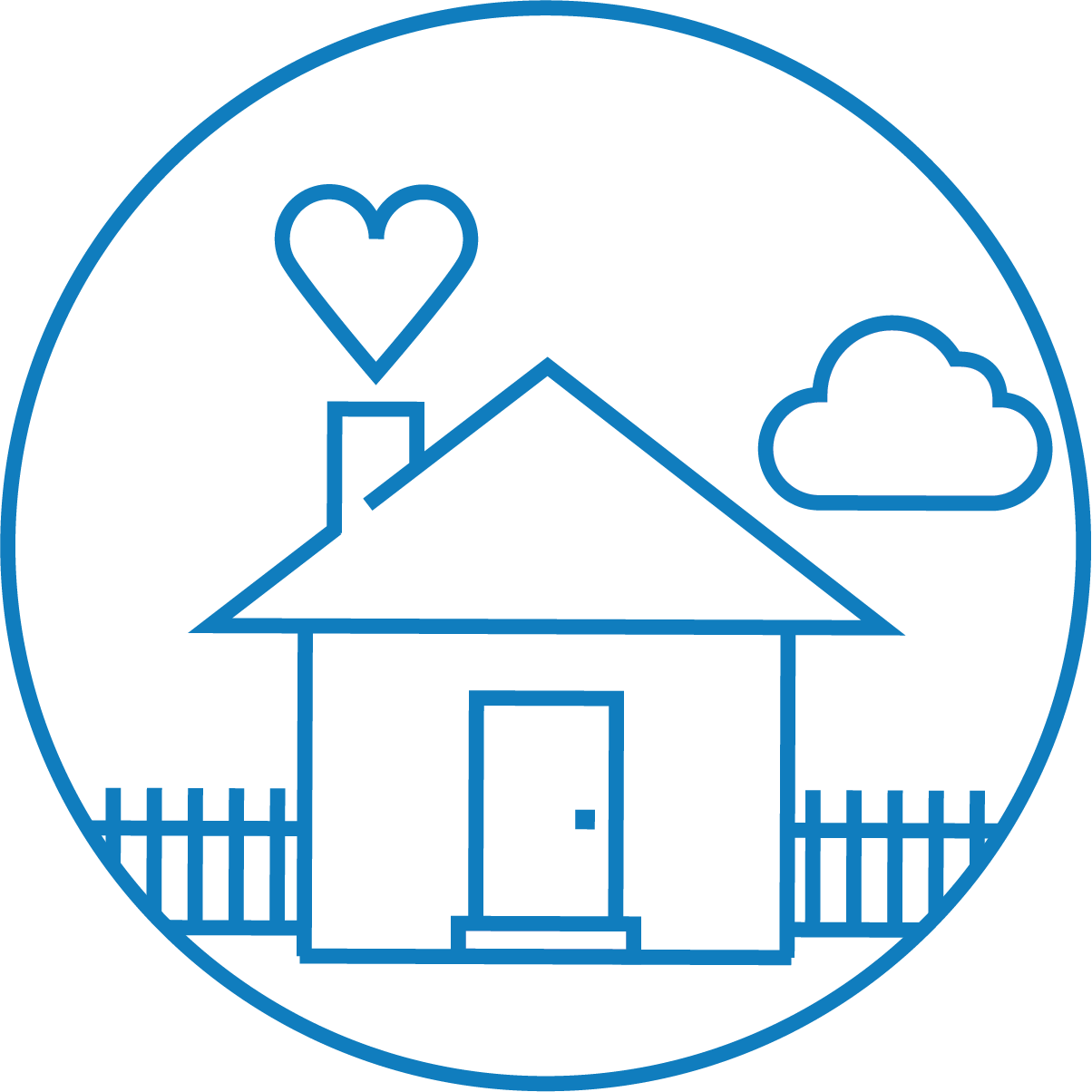 We operate a market-rate housing program as well as a historic structure stabilization program to prepare properties for new owners.
Through new owners with a plan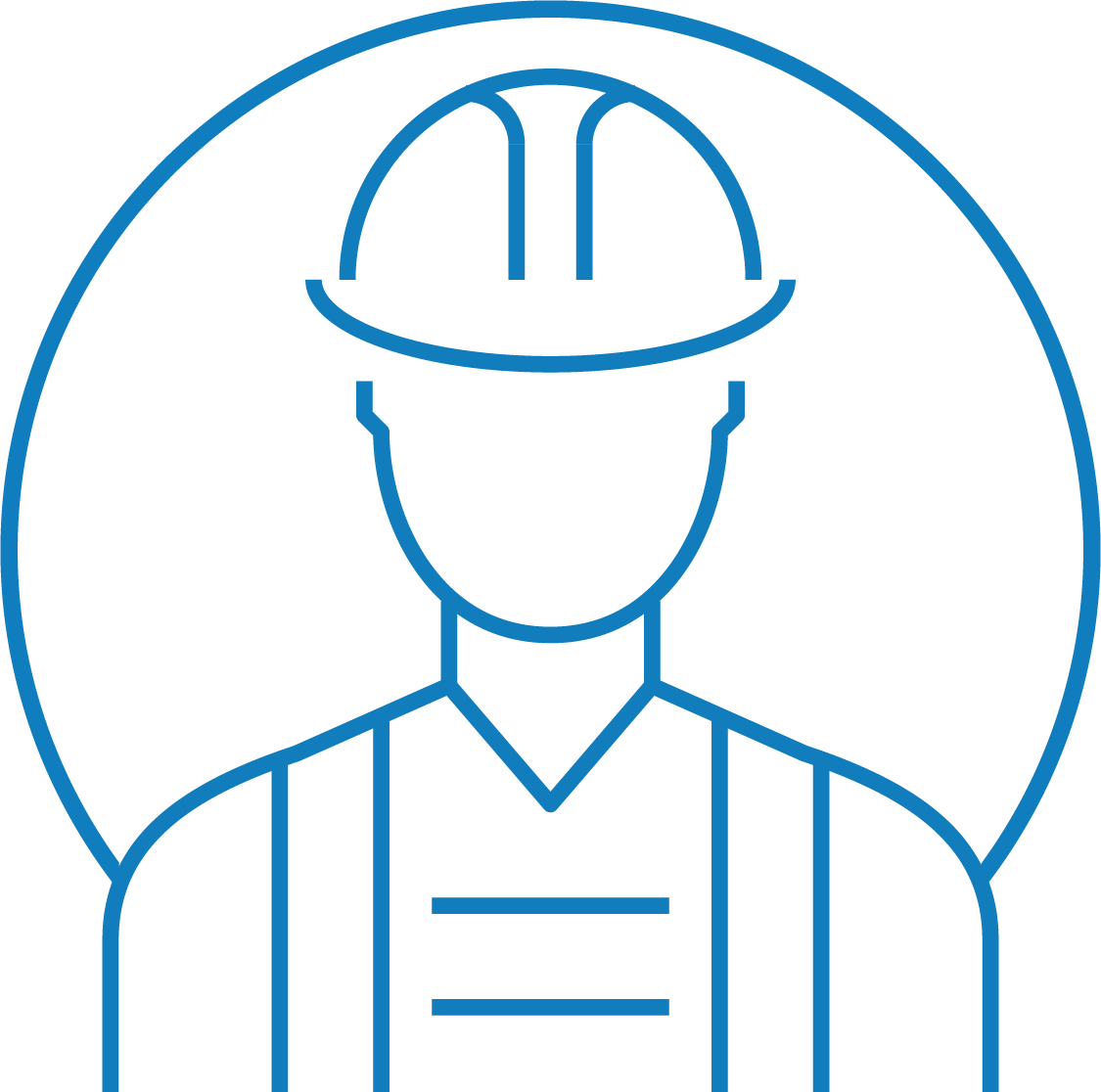 We work to match properties with new owners with a transformative vision. See a property you have an idea for? Let us know!
Through community partners and municipalities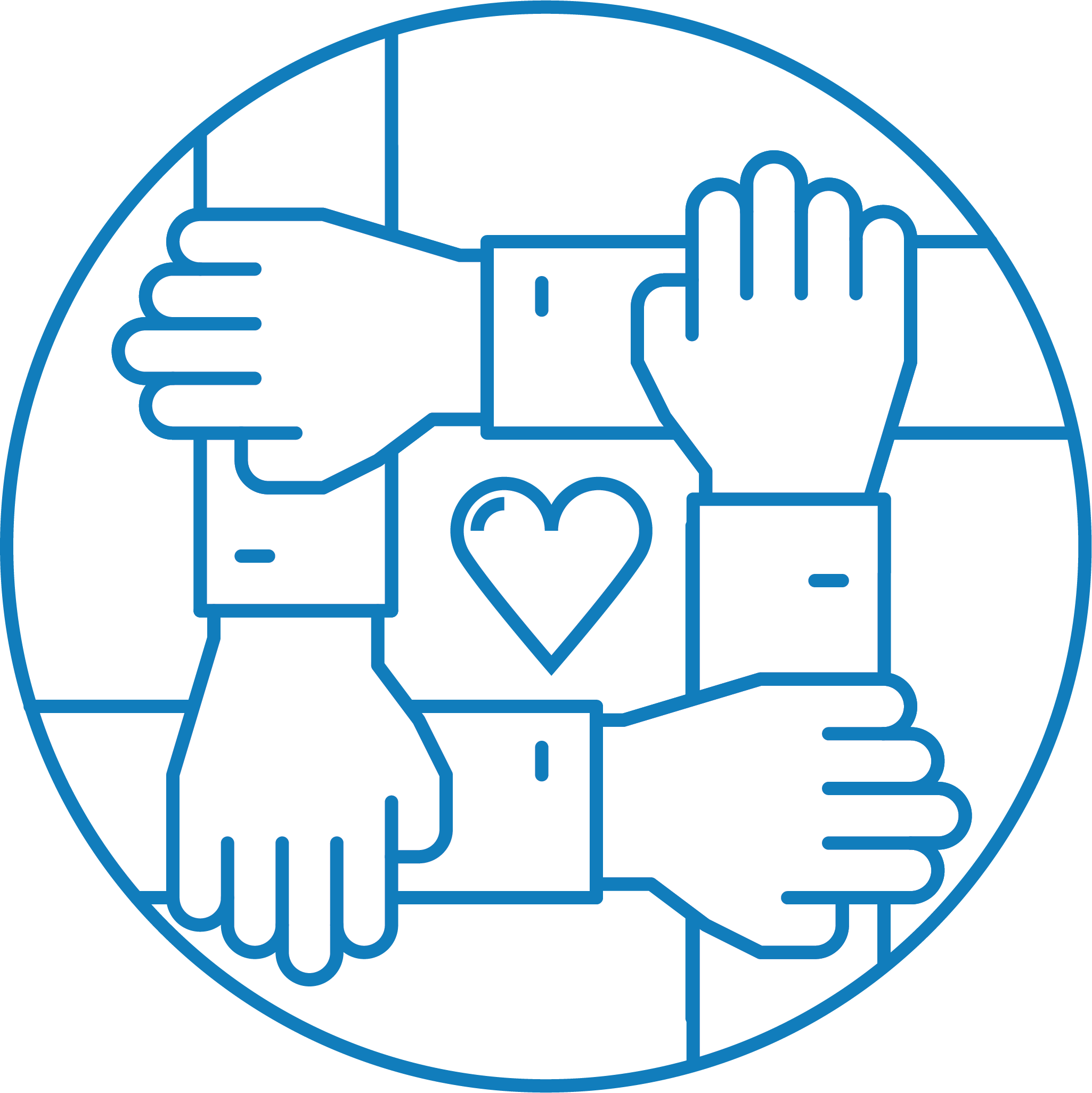 We collaborate with communities and local government to ensure properties are repositioned in alignment with community plans.
Blight to Bright
Our impact? Vibrant, productive properties where blight and vacancy once held residence, transforming communities one lot at a time.
It really is exciting to see the transformation of an abandoned, lifeless house to one that is cleaned, repaired and painted with a happy family living inside.
The home on Sidney in Camp Washington sat vacant for five years, falling into disrepair. Fortunately, the Camp Washington Community Board acquired it from the Landbank in 2013 to rehab as part of its community plan, and the Campbell family moved into their first home not long after.
Read More About This Success Story