The success of our disposition, rehab and stabilization programs depends on responsible end users for properties in our care. Check out our available properties.
Our Programs
Our programs are focused in three main areas:
Putting Properties Back to Productive Use – We dispose of properties to organizations, municipalities and individuals with a vision.
Single-Family Home Rehab and New Build – We rehab or construct new-build infill housing in our focus neighborhoods through REACH.
Historic Structure Stabilization – We preserve landmark structures throughout our community for future reuse and redevelopment.
Putting Properties Back to Productive Use
Lot-to-Yard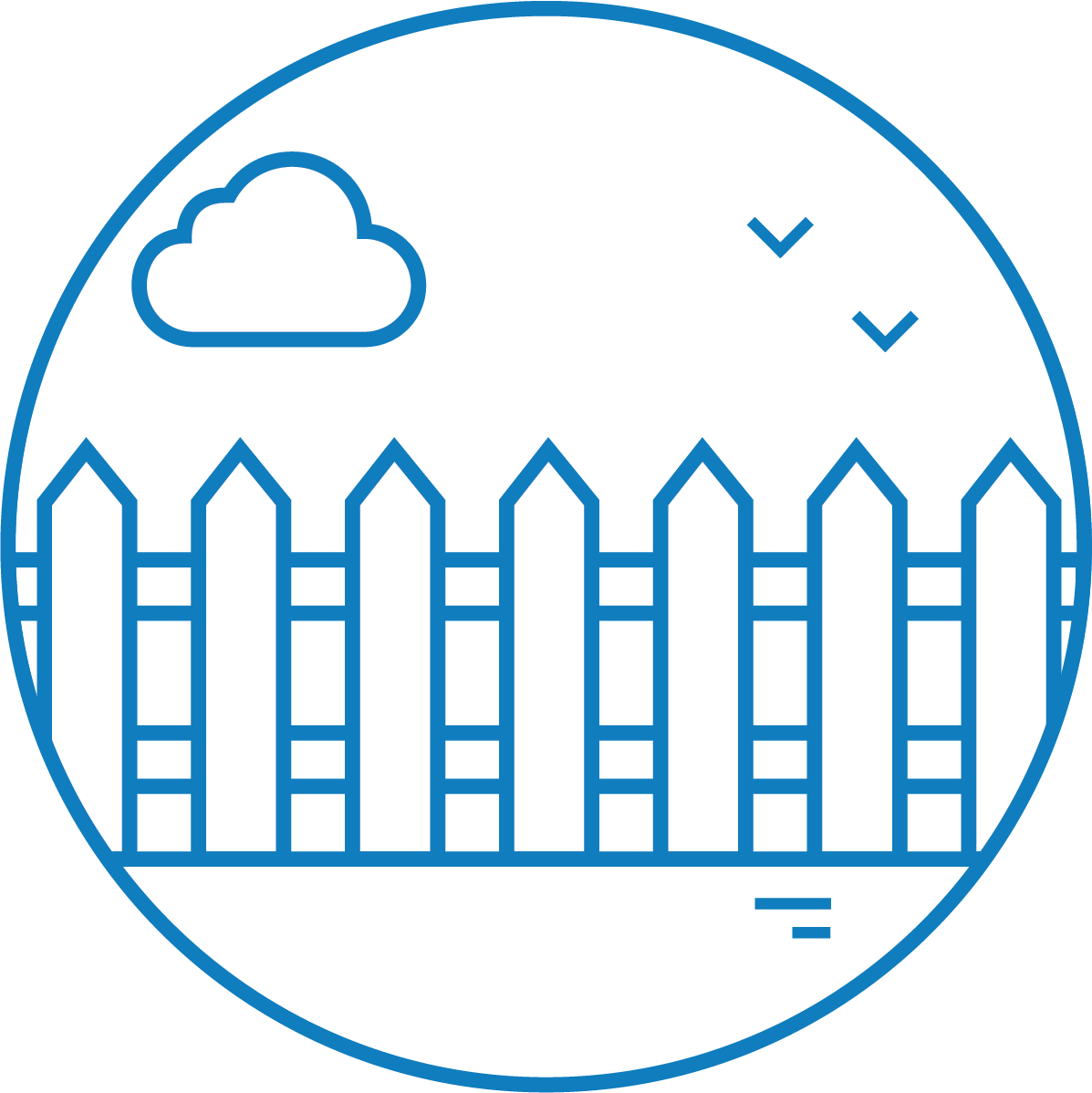 Provides an opportunity for owner-occupants to acquire residential vacant land adjacent to their home. Purchasers will be required to incorporate the vacant lot into their existing yard. The intent of the program is to reduce the number of blighted vacant lots and return those unproductive parcels to tax-generating status, while improving neighboring property values.
Gardens + Greens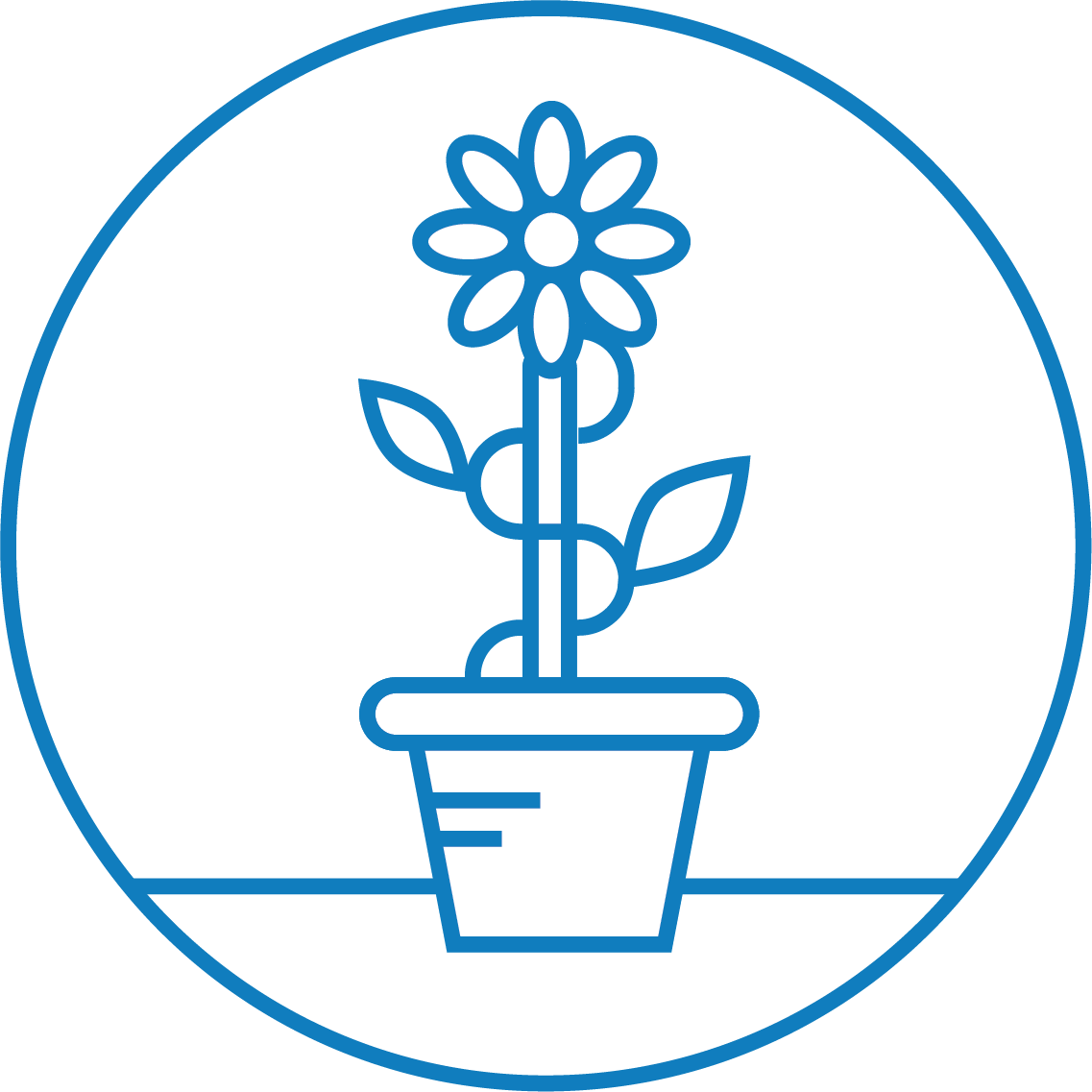 Transforms vacant lots into gardens or community green space. Any party interested in purchase may apply. All applicants must be able to show a viable redevelopment project and the ability to maintain the property.
Single-Family Home Development Program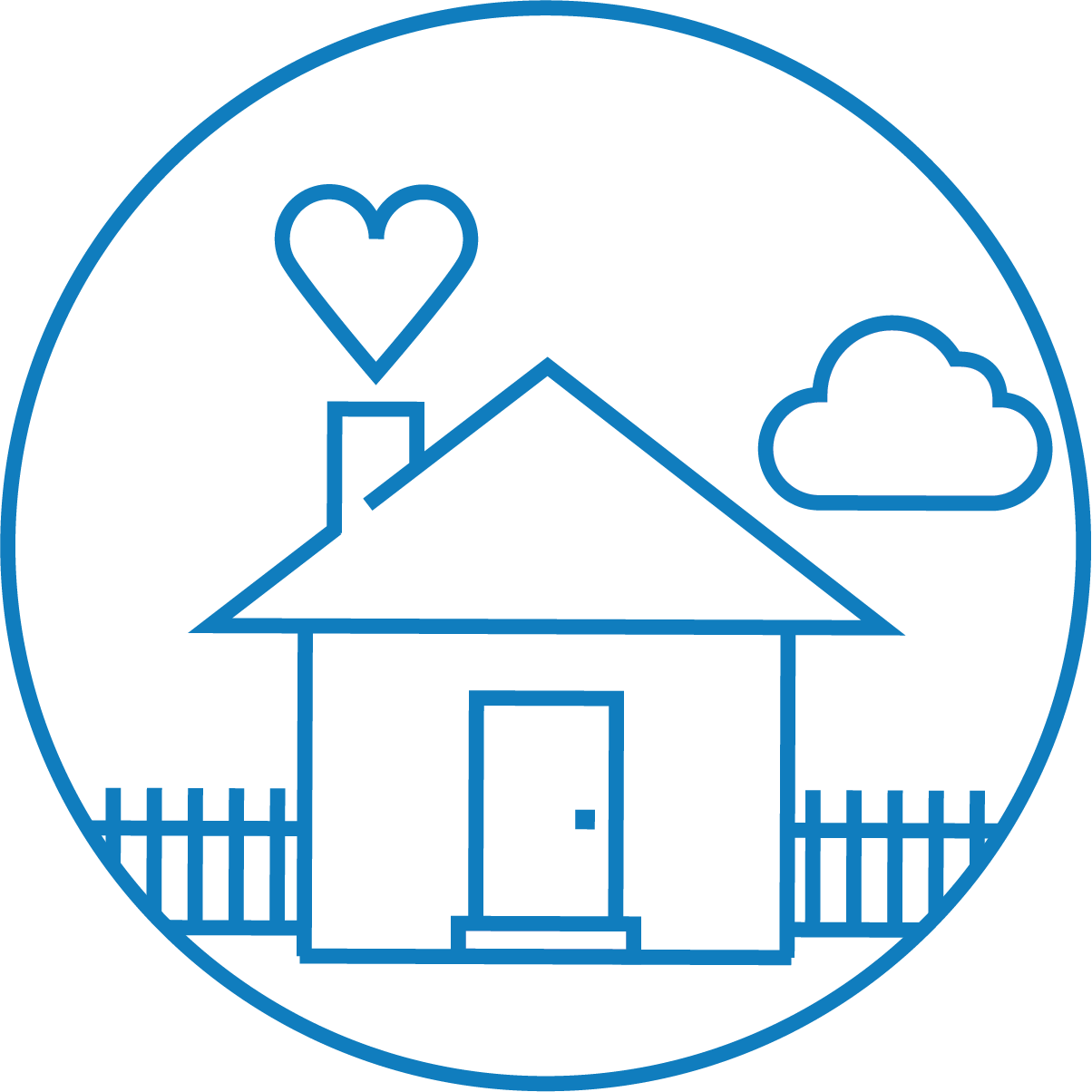 Returns underutilized, blighted residential properties to productive use through sale to interested parties for redevelopment. To buy a property under this program, the project must include the rehab an existing home, infill construction of a single-family home or redevelopment of a vacant lot by incorporation into an adjacent single-family home development.
Multi-Unit, Multi-Property and Commercial Development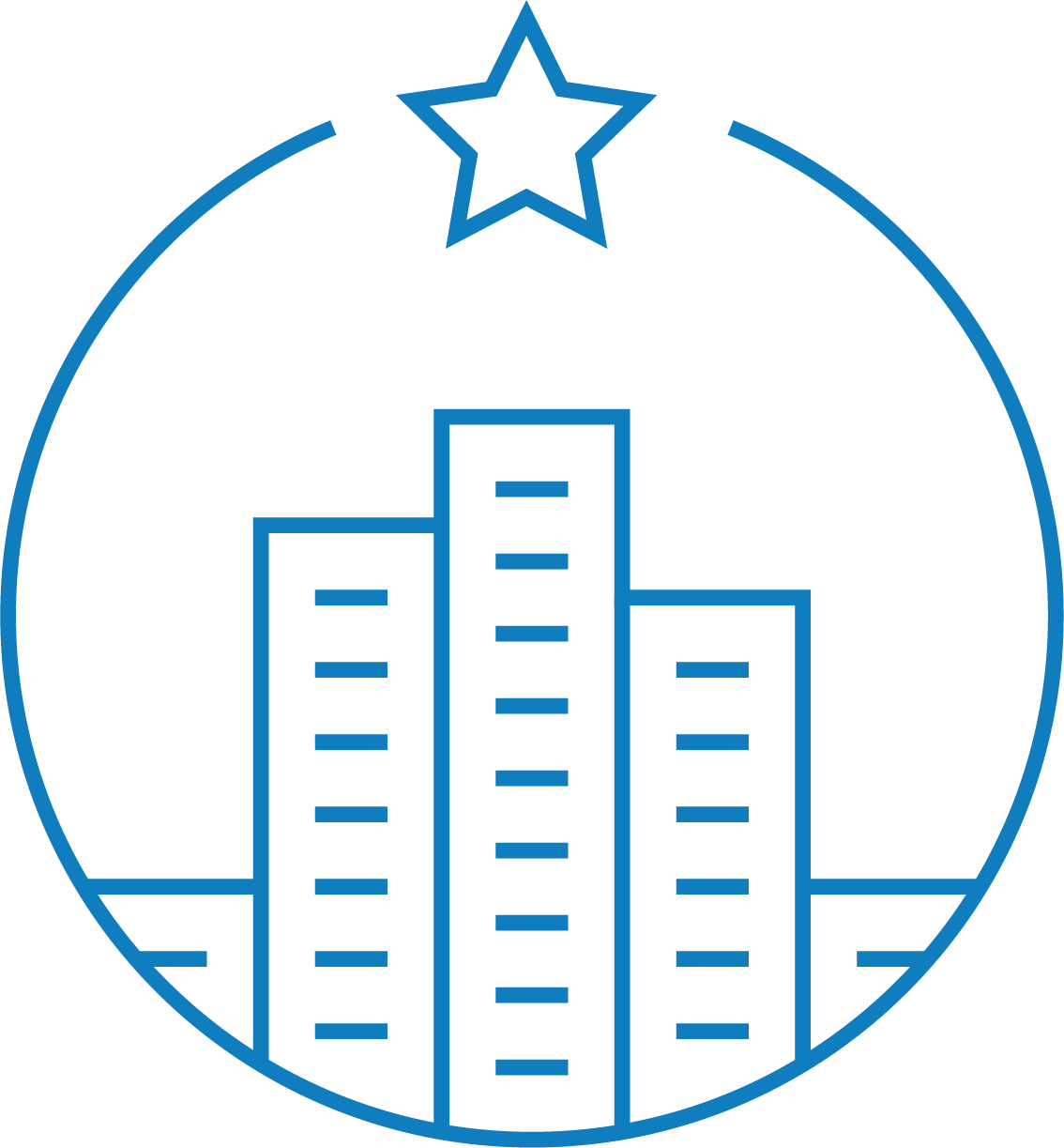 Focuses on projects involving the development of multiple units, acquisition of multiple properties from the Landbank or commercial properties. This program uses the Landbank's unique tools and abilities to facilitate larger development projects and increase the beneficial economic impact of the proposed development and corresponding private investment.
Government Development Program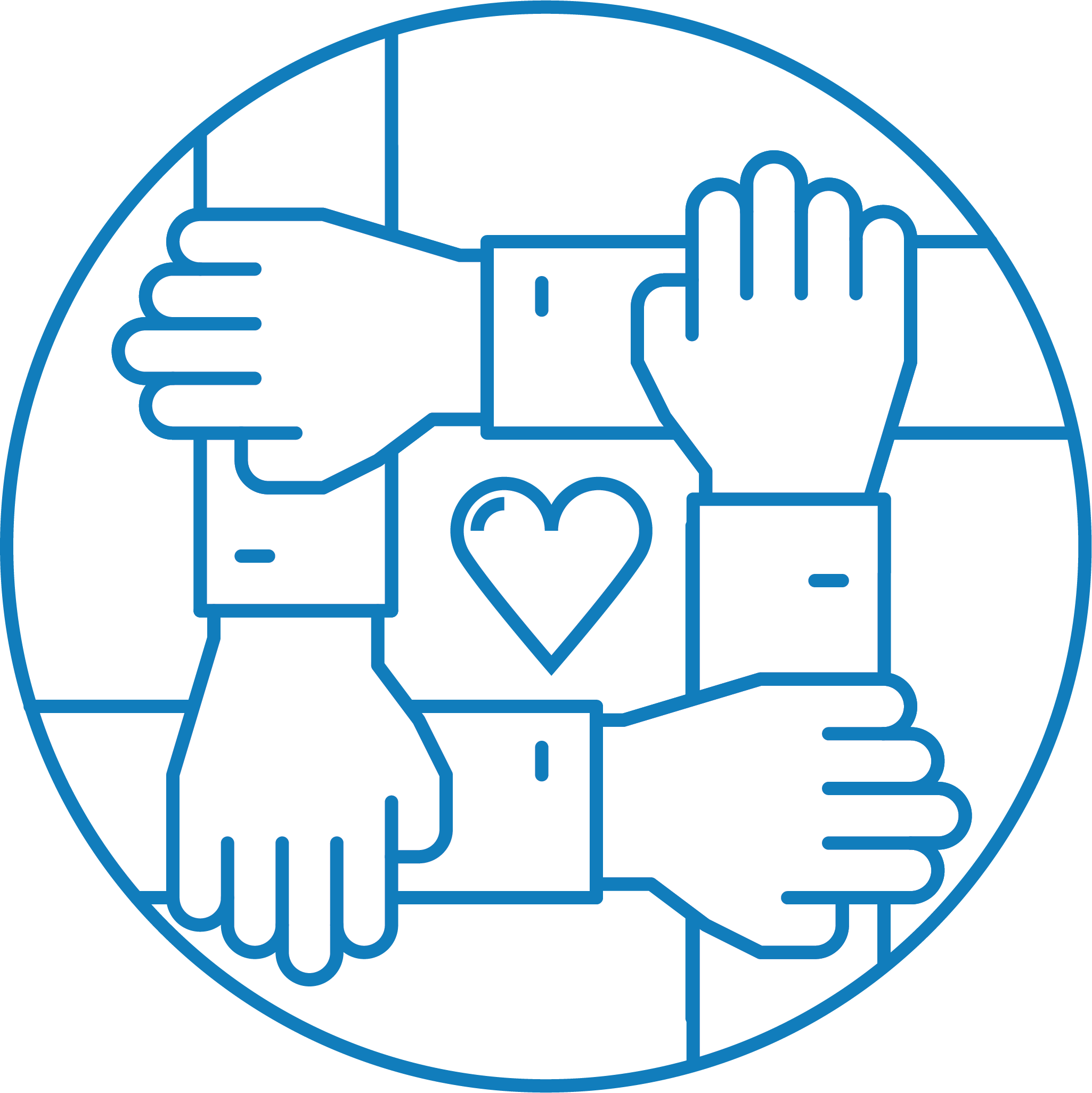 Deploys the Landbank's tools to assist and support local jurisdictions within Hamilton County in their own economic development projects and efforts. The Landbank may acquire blighted properties on behalf of the government partner, clearing title, remediating blight and reconveyance. Additionally, the Landbank leverages available grant programs and provides advice and information to local governments regarding solutions to abandoned and distressed properties.
Neighborhood-Based Development Partner Program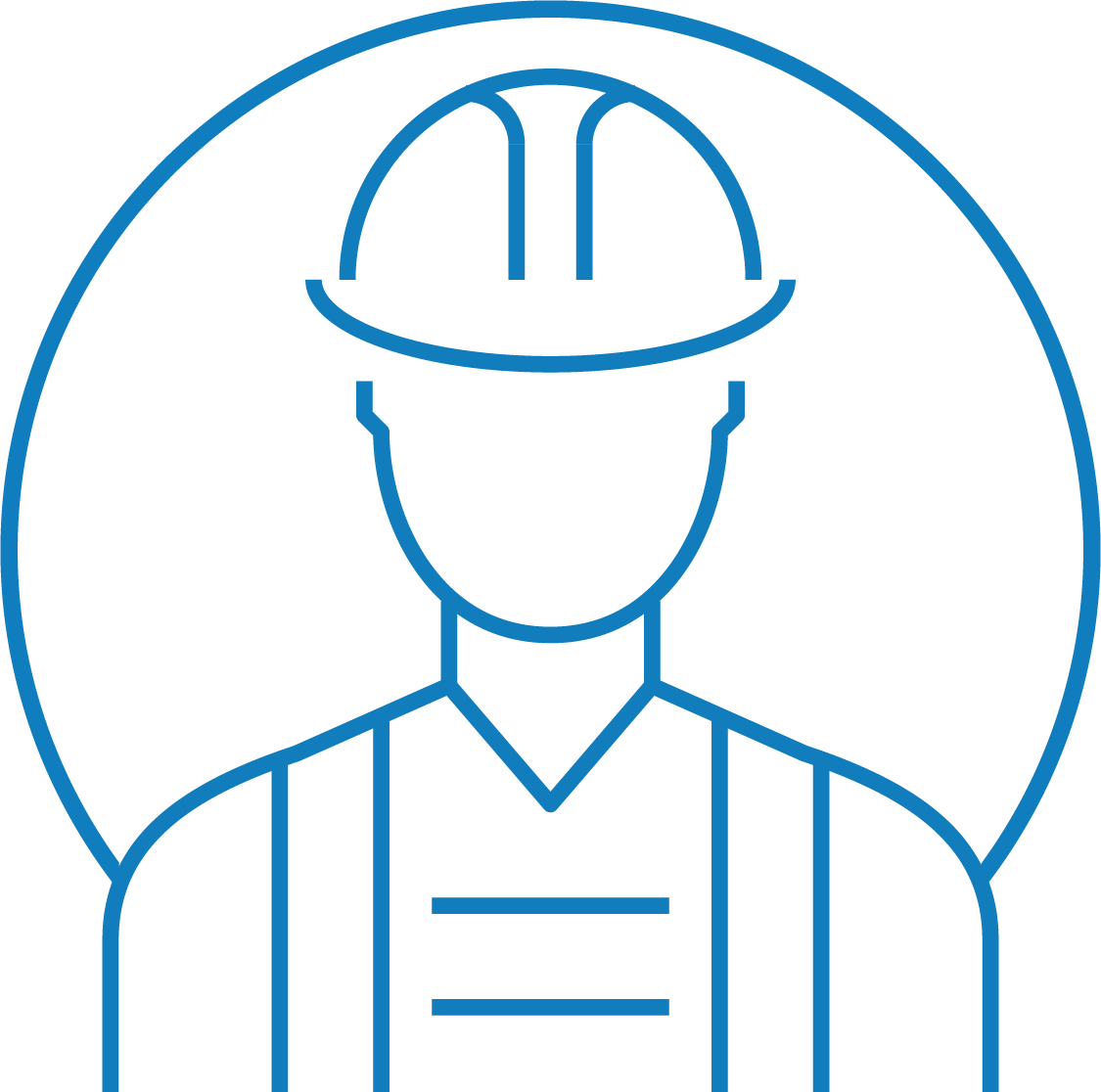 Acquires and disposes of property through the Landbank, provides general advice and information regarding solutions to abandoned and distressed properties to neighborhood organizations. The Landbank works in cooperation with its neighborhood partners to review and approve sales of properties in their neighborhood to ensure alignment of development activity with the neighborhood's goals.
Single-Family Home Rehab and Infill
REACH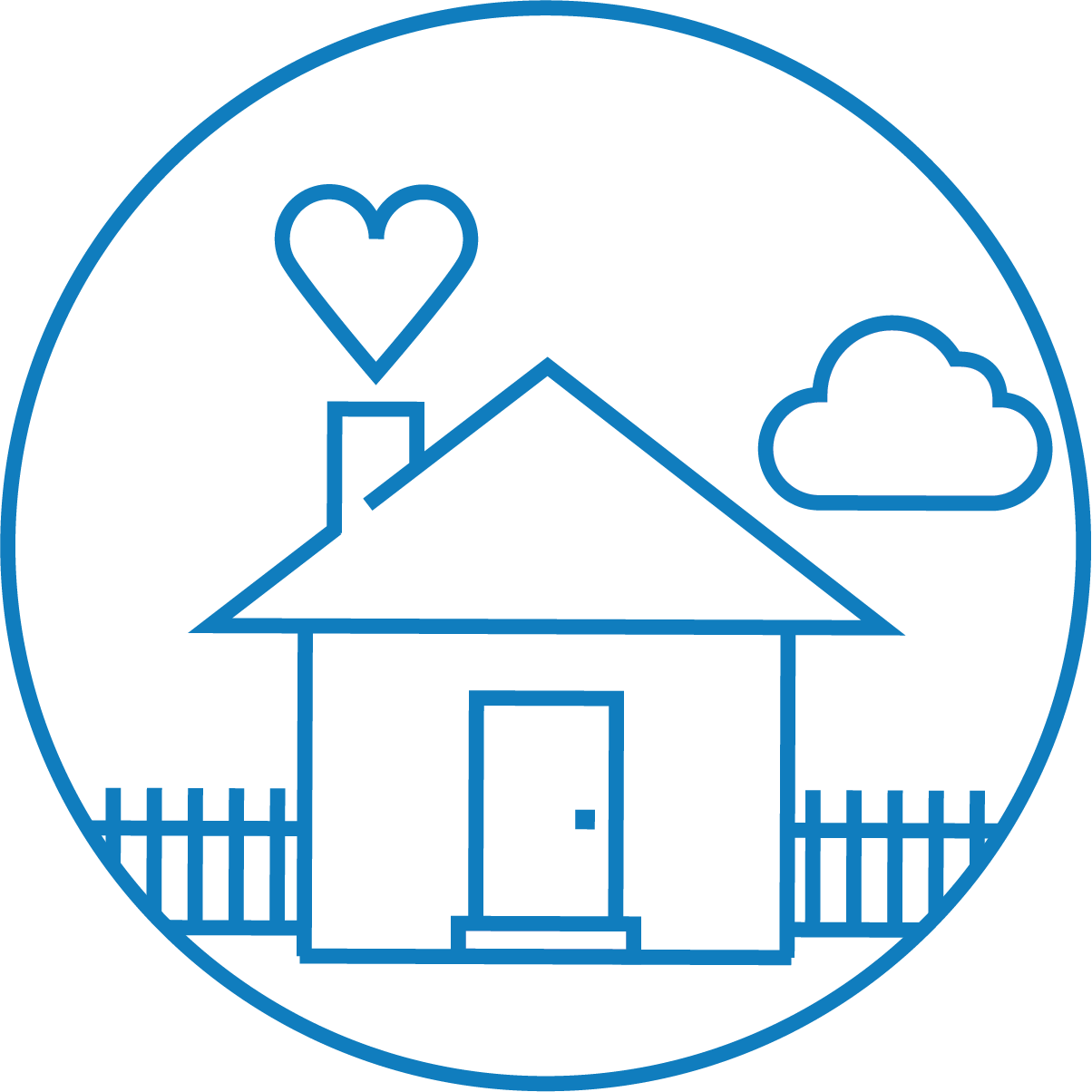 Rehab Across Cincinnati and Hamilton County (REACH) takes a focused approach to rehab of single-family homes, kick-starting investment through the revitalization of multiple homes within a focused geographic area.
Historic Structure Stabilization
Historic Structure Stabilization Program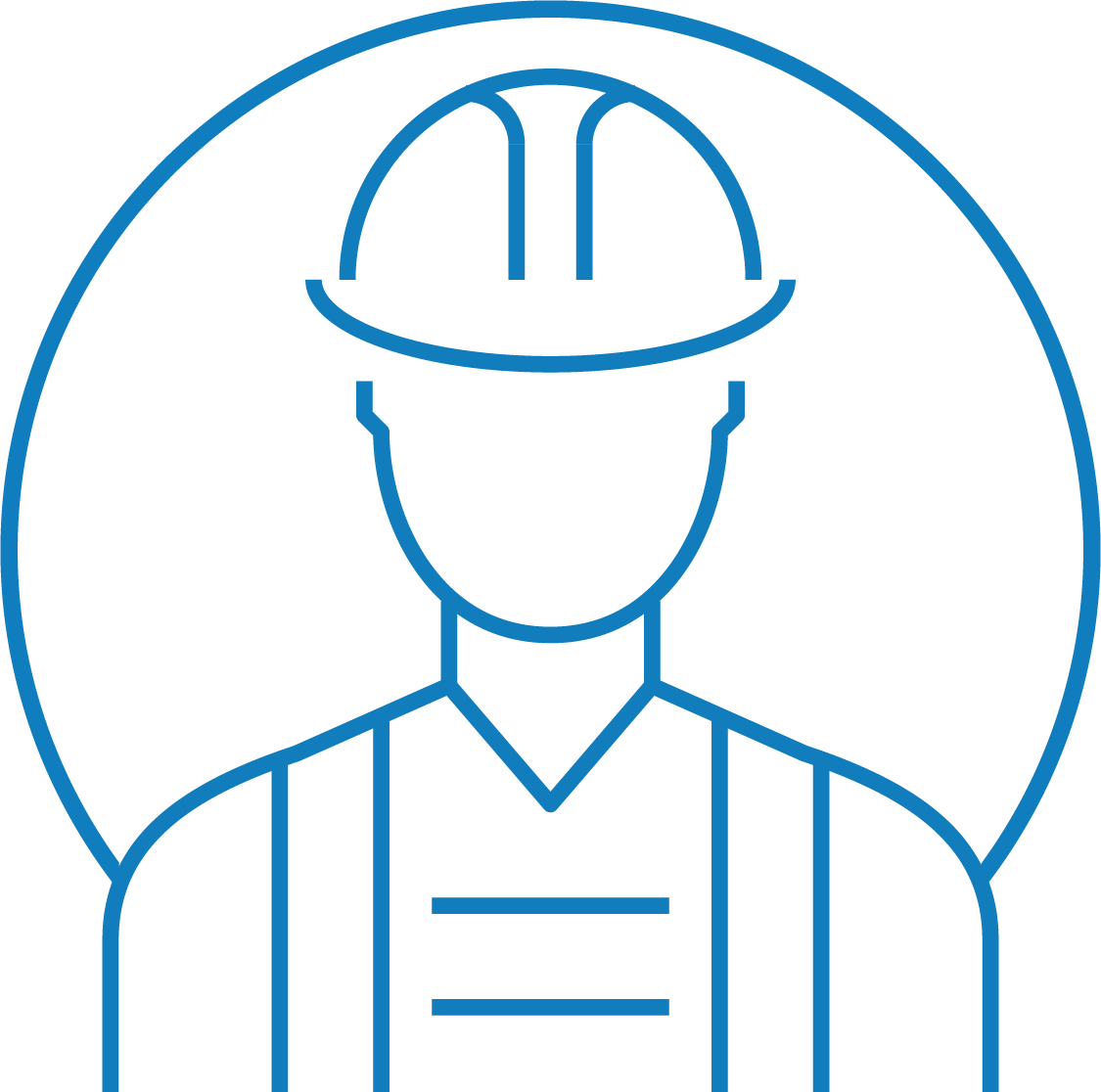 The Historic Structure Stabilization Program (HSSP) makes urgent repairs to historic, vacant structures to preserve these integral landmarks for future reuse.