The success of our disposition, rehab and stabilization programs depends on responsible buyers for properties in our care. Check out our available properties.
Our Programs
Our programs are focused in three main areas:
Putting Properties Back to Productive Use – We sell properties to organizations, municipalities, and individuals to put back to productive use.
Single-Family Home Rehab and New Build – We rehab or construct new-build housing in our focus neighborhoods.
Historic Structure Stabilization – We preserve landmark structures throughout our community for future reuse and redevelopment.
Putting Properties Back to Productive Use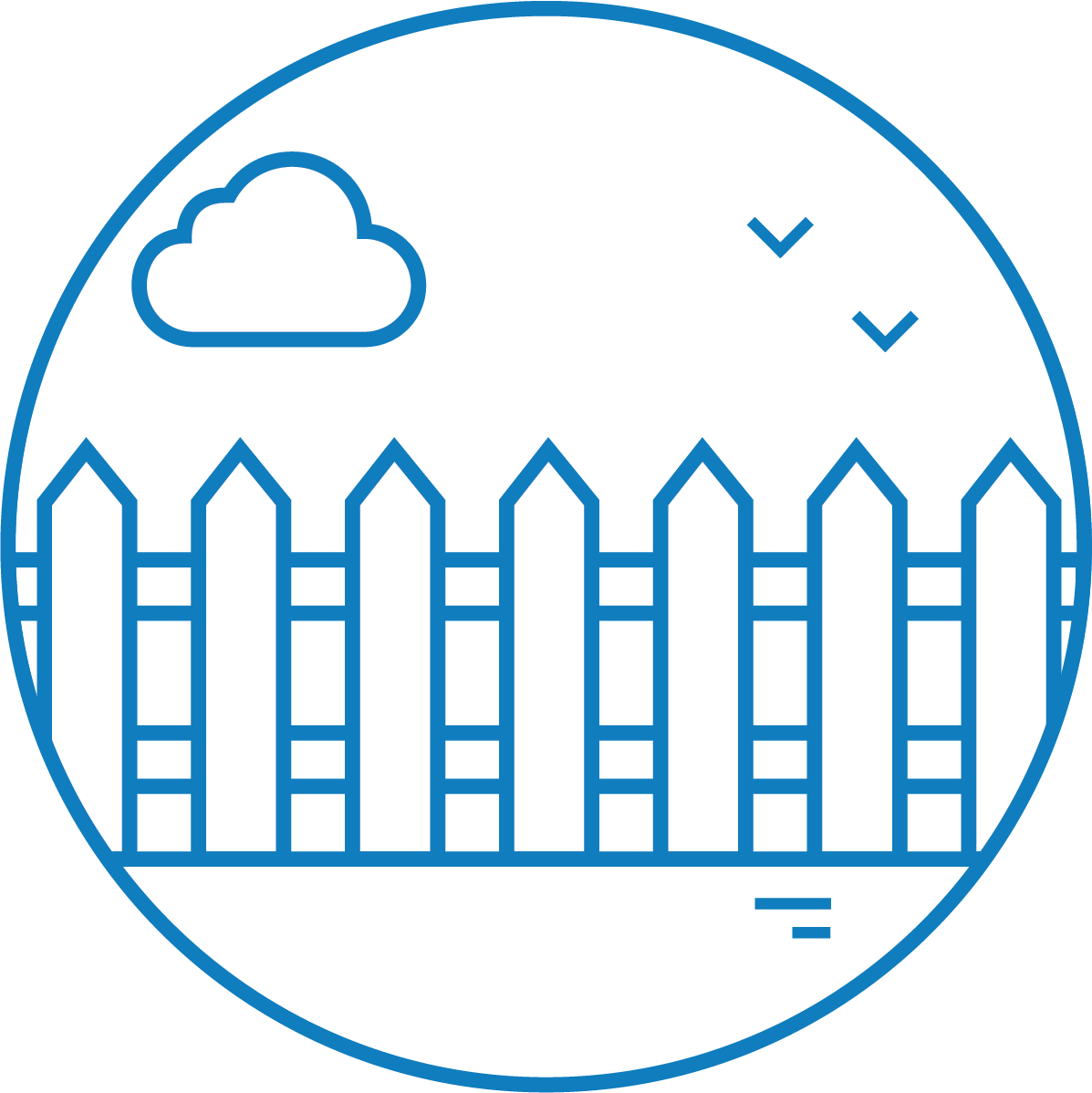 Lot-to-Yard
Allows owner-occupants to purchase vacant land adjacent to their home to incorporate into their existing yard.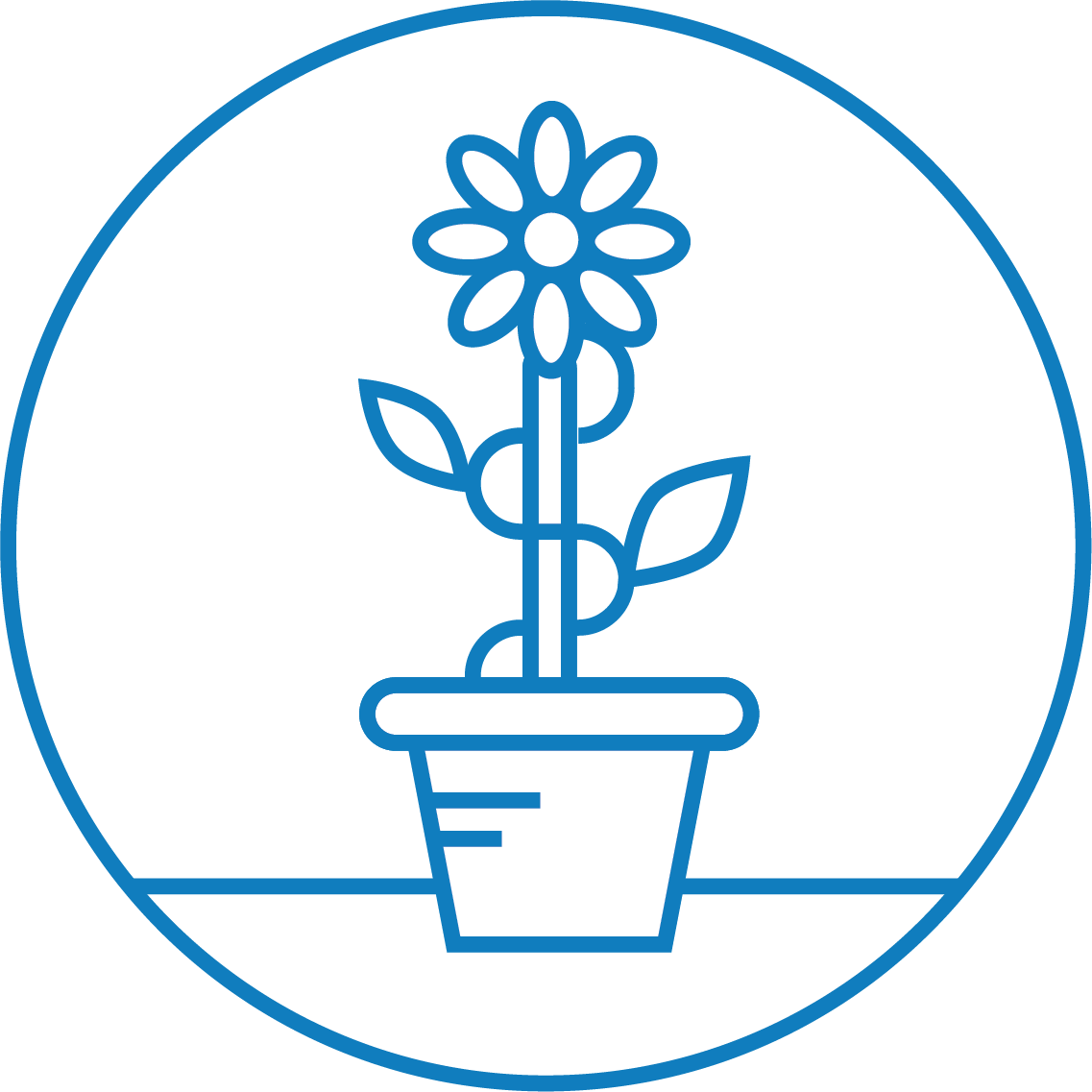 Gardens + Greens
Allows buyers to transform vacant lots into gardens or community green space.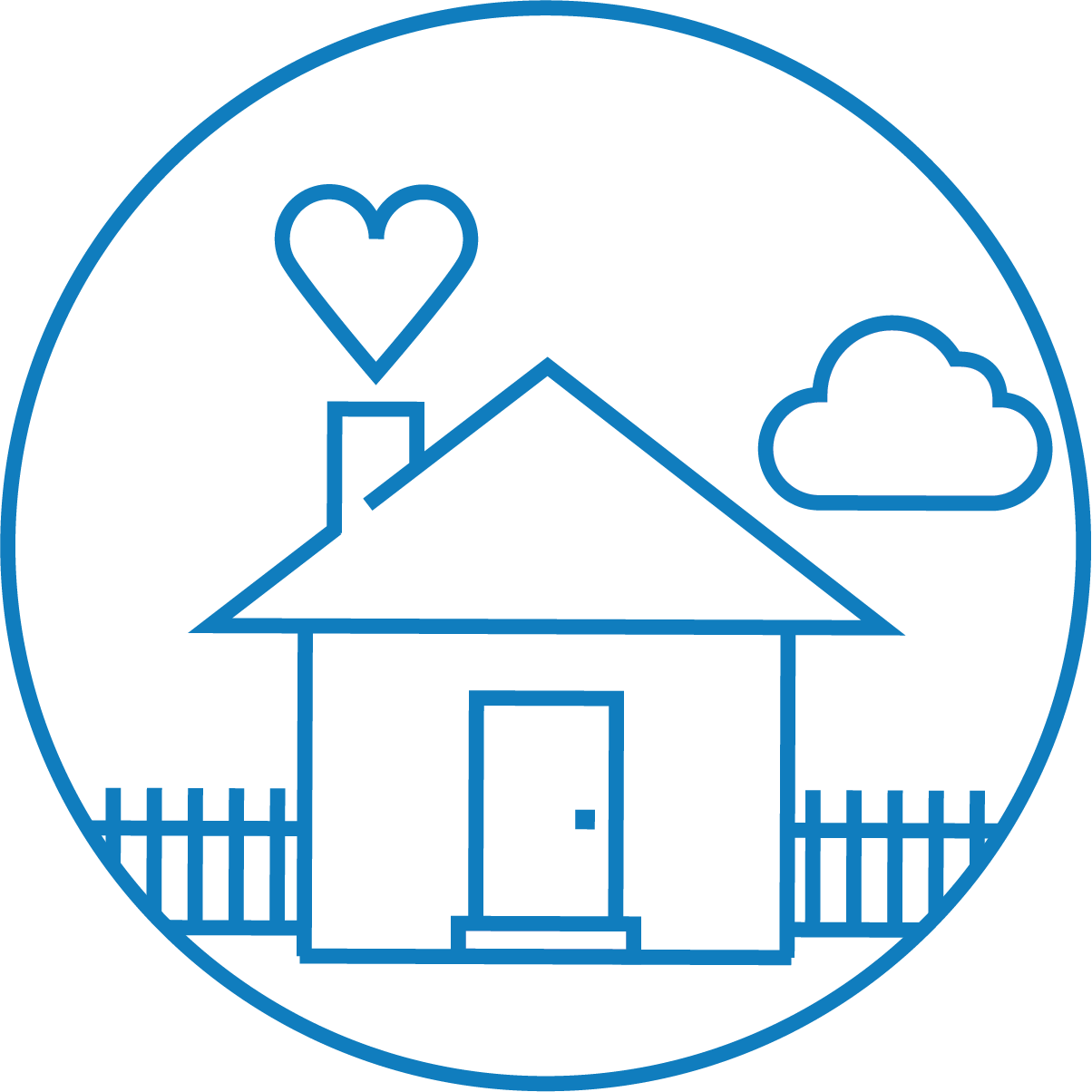 Single-Family Home Development Program
Allows buyers to rehab existing single-family homes or build new homes.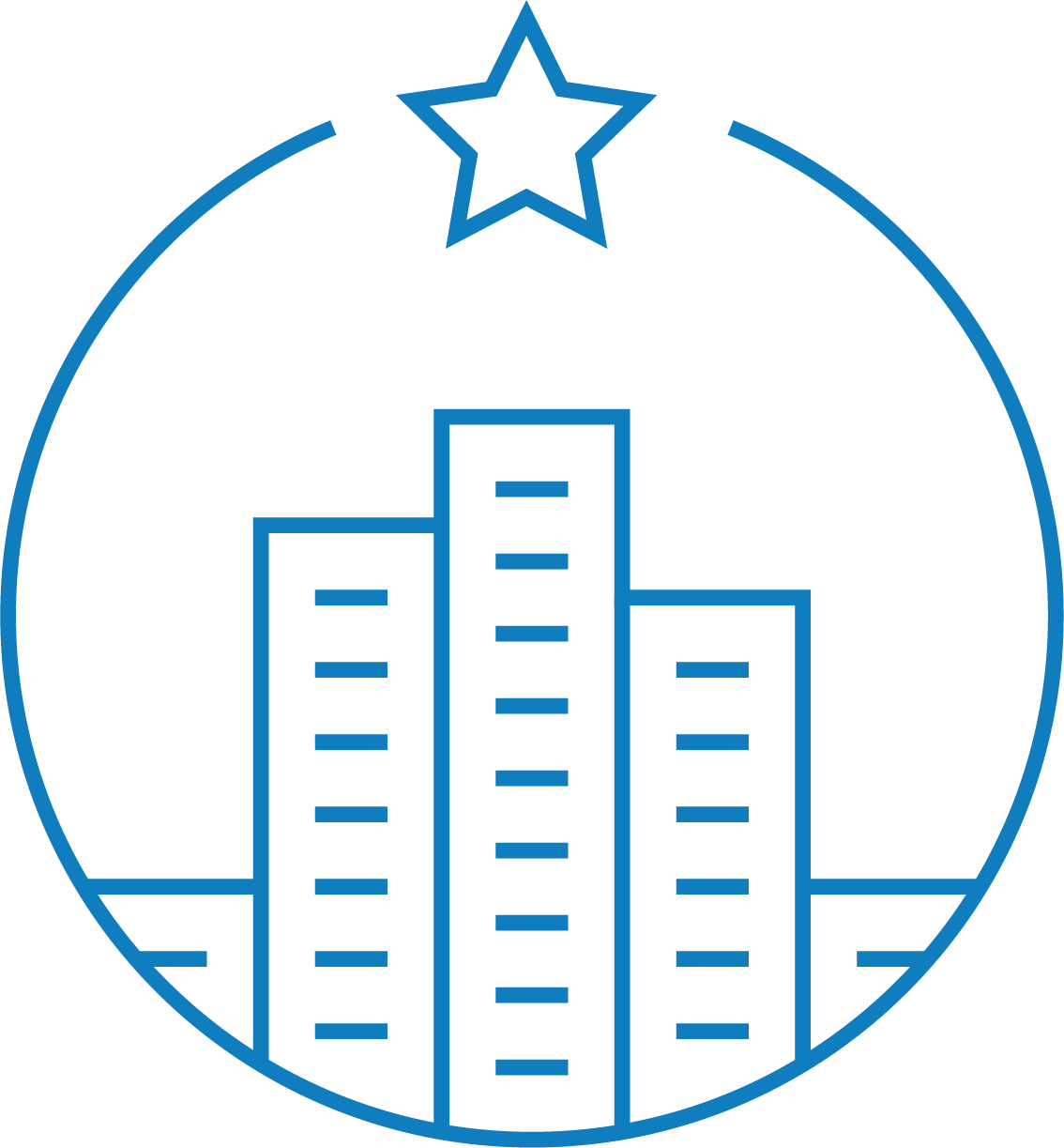 Multi-Unit, Multi-Property and Commercial Development
Allows buyers to develop multiple housing units, acquire multiple properties from the Landbank, or develop commercial properties.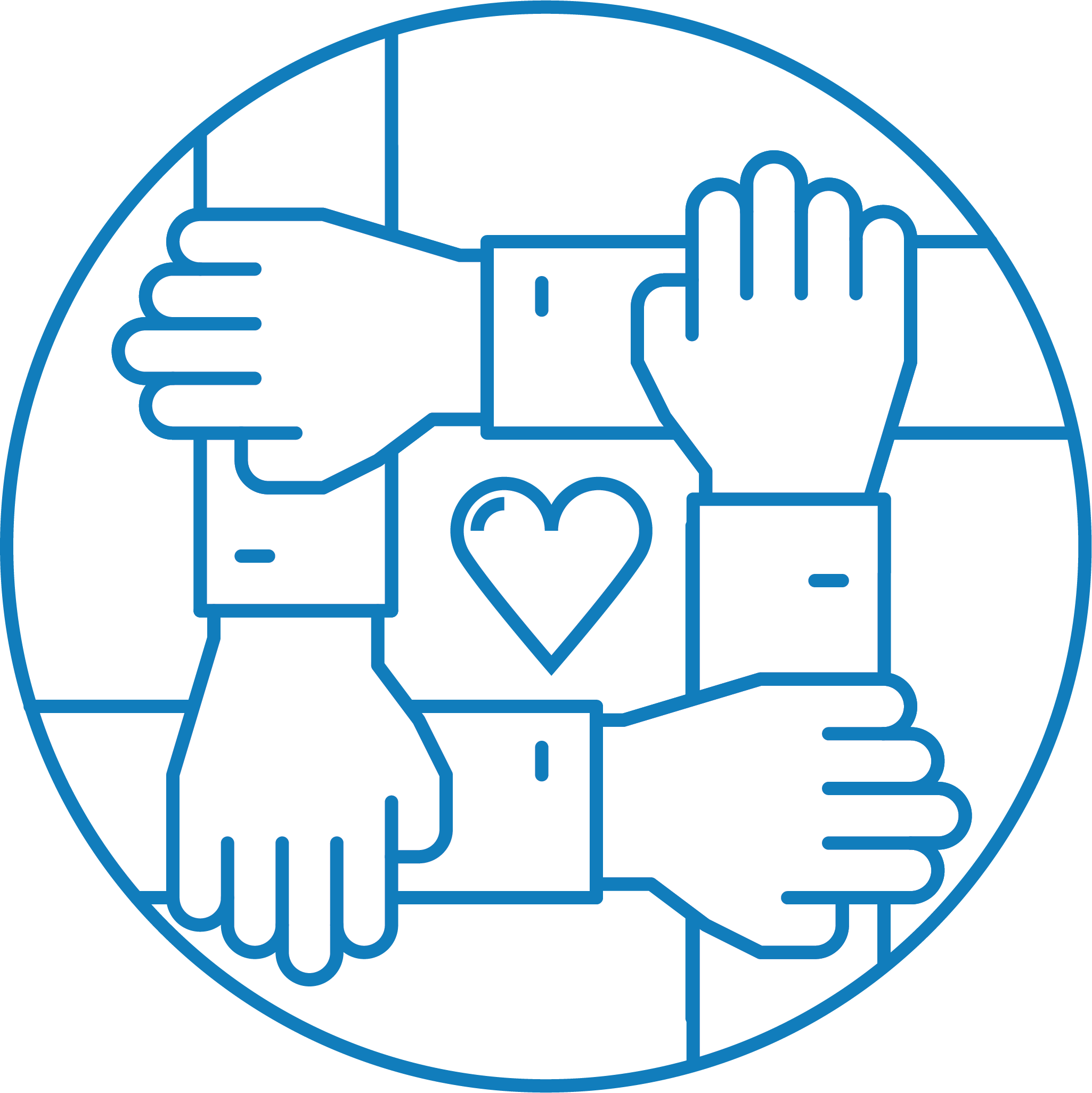 Government Development Program
Partner with local Hamilton County governments on economic development initiatives to assist on acquisition of blighted properties, clearing of title, and transfer of ownership.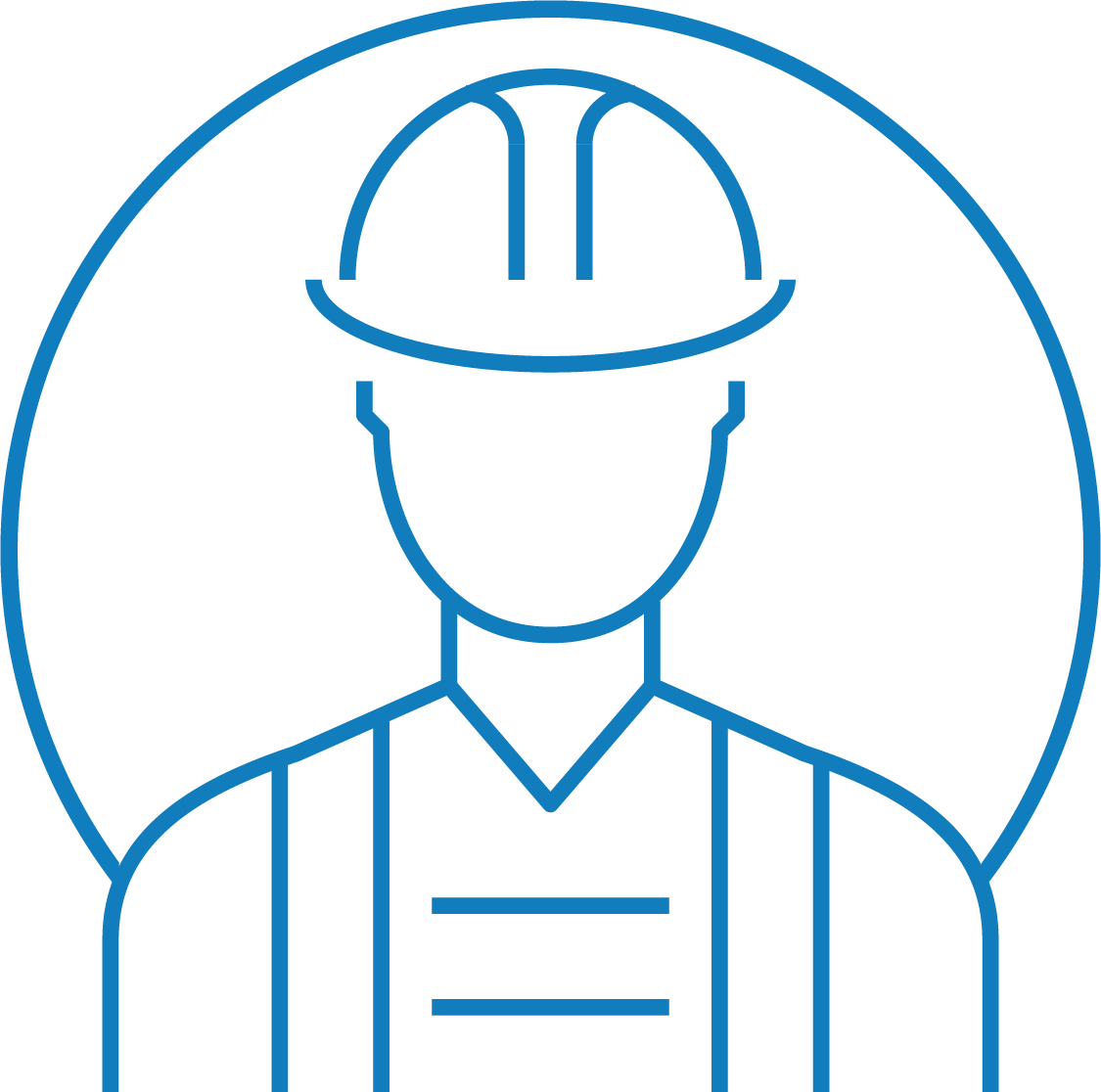 Neighborhood-Based Development Partner Program
Supports neighborhood organizations through acquisition and sale of property and cooperation with neighborhood partners to review and approve sales of properties to ensure alignment of proposed plans with the neighborhood's goals.
Single-Family Home Rehabs and New-Builds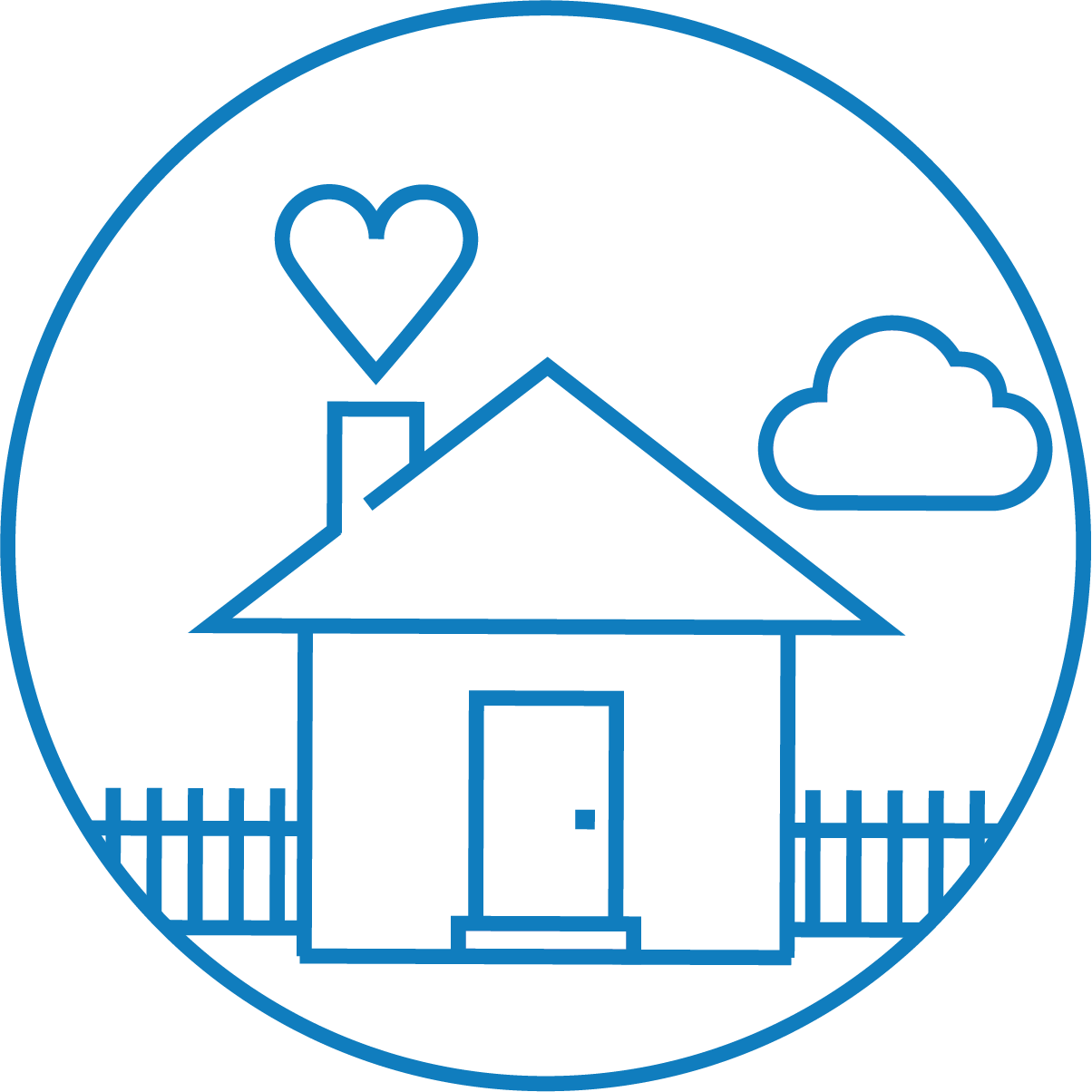 Rehab Across Cincinnati and Hamilton County (REACH)
REACH takes a focused approach to rehab of single-family homes, kick-starting investment through the revitalization of multiple homes within a focused geographic area.
Historic Structure Stabilization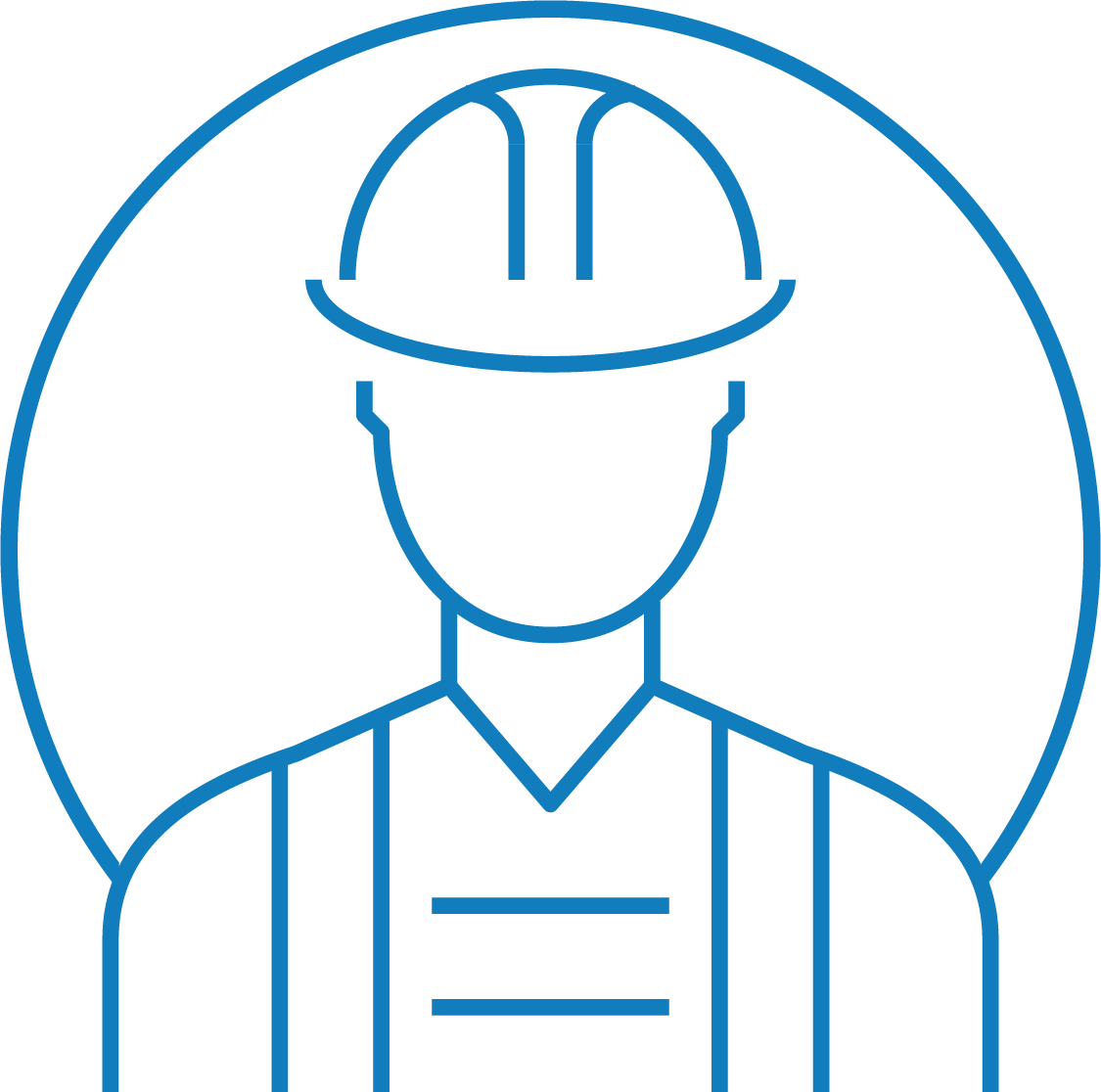 Historic Structure Stabilization Program
The Historic Structure Stabilization Program makes urgent repairs to historic, vacant structures to preserve these iconic landmarks for future reuse.