The Hamilton County Land Reutilization Corporation ("Landbank") was incorporated by the County Treasurer in October 2011 and the Landbank Board was appointed in January 2012.
In February 2012, the Port of Greater Cincinnati Development Authority (The Port) was contracted to serve as the management company for the Landbank. Under this agreement, The Port staff provides all executive and administrative services for the Landbank. This relationship allows the Landbank to utilize the tools, expertise, and resources of The Port as to efficiently carry out the Landbank's purpose and goals.
Leadership and Core Staff
Through a management agreement, The Port staff provides all executive and administrative services to fulfill the Landbank's staffing needs. 
Kelley Allesee, Real Estate Counsel
Kelley Allesee is Real Estate Counsel, supporting the Hamilton County Land Reutilization Corporation (HCLRC or Landbank) in its efforts to rehab and reutilize vacant and abandoned property to the fullest and best use. Kelley evaluates properties for acquisition, supports acquisition and disposition of Landbank properties, and prepares contracts and other legal documents to fully implement the tools of the Landbank.  As a member of The Port's legal team, Kelley assists with contracts for the agency as well as the entities it manages, and provides oversight for contract compliance.
Ronald Shouse, Real Estate Facilities Manager
Ronald Shouse is Facilities Manager, responsible for the maintenance, security and upkeep of all properties owned by The Port and Hamilton County Landbank. Ron organizes and oversees a team of construction, demolition and maintenance contractors needed to perform regular services on the broad portfolio of buildings and vacant lots, ensuring they are maintained to The Port standards of safety and stewardship. He also manages property-based activities of the Landbank's demolition programs, and supports all programs of The Port's Neighborhood Revitalization initiative.
Amy Bancroft, Sr. Landbank Associate
Amy Bancroft supports the Hamilton County Landbank team and its mission to return vacant, blighted properties to productive use through a variety of programs. Amy provides pre-acquisition analysis of properties, market research and property surveys. She also helps oversee the application process for individuals and entities interested in acquiring properties from the Landbank. Amy works with key neighborhood partners in addition to coordinating efforts with the city and county.
Click here to see more information on The Port staff.
The Hamilton County Land Reutilization Corporation is governed by a nine-member Board of Directors. The Board is comprised of members designated by the Ohio Revised Code and experts and leaders in the fields of real estate, local government and economic development from Hamilton County.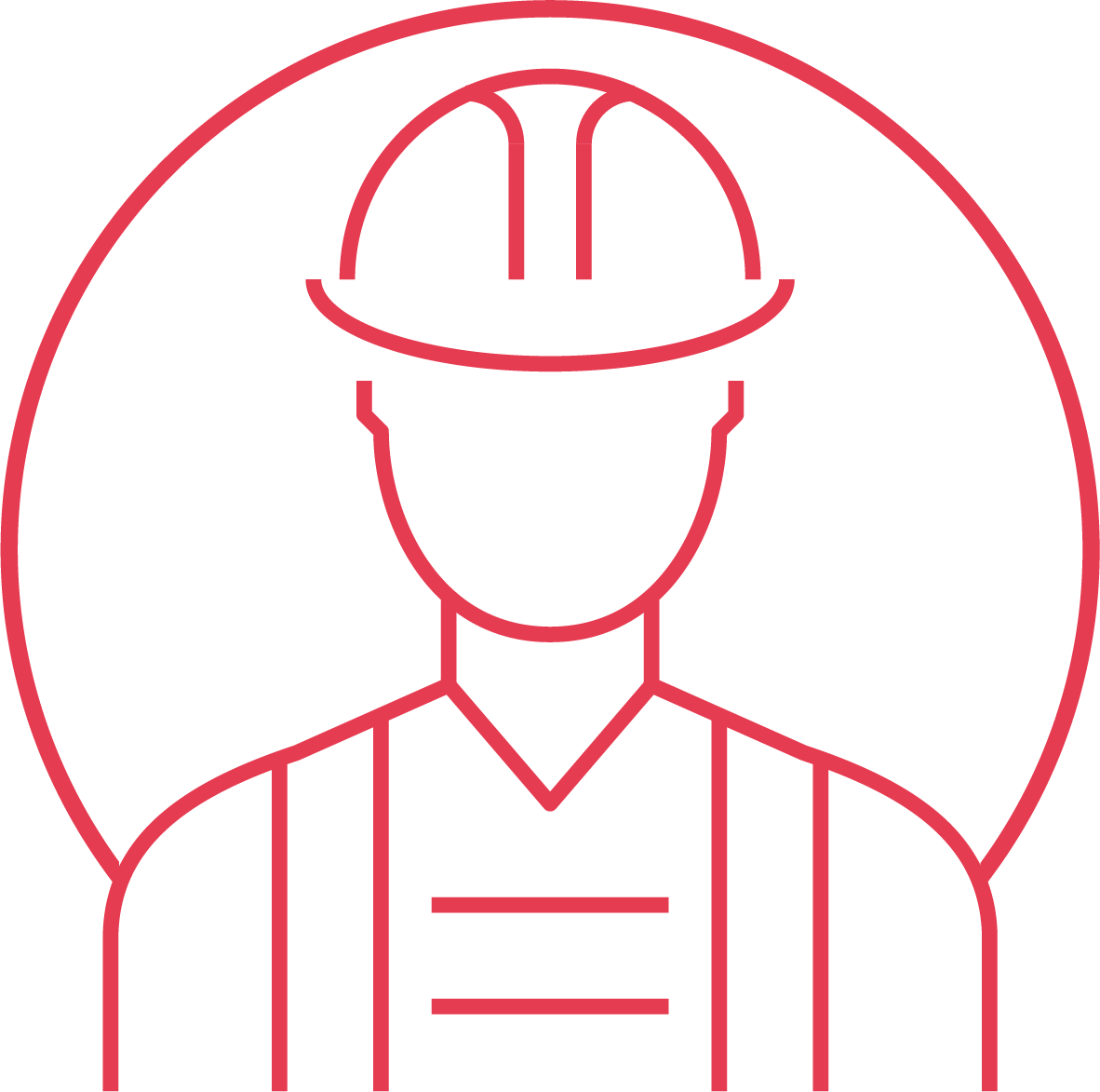 How we put properties back to productive use
Our neighborhood programs help communities rebound from blight to bright
See our programs