Success Story | Mount Healthy Theater
Landmark now in Community Ownership
Known as the Main Theater dating back to 1914, operated by the Blum family, the neighborhood cinema thrived through the 40s and 50s as a prime entertainment spot with a focus on family-friendly films. The theater closed in 1971 and aside from a stint as an auction house, suffered years of neglect with the building falling into disrepair.
The Port determined the building to be of sufficient historic significance and worked with the City of Mount Healthy to stabilize it from further deterioration. The Landbank acquired the property through expedited tax foreclosure and spent more than $40,000 repairing the property. In 2016, the Landbank transferred ownership to the City of Mount Healthy, which is determined to again make the property a vibrant centerpiece of its business district revitalization efforts.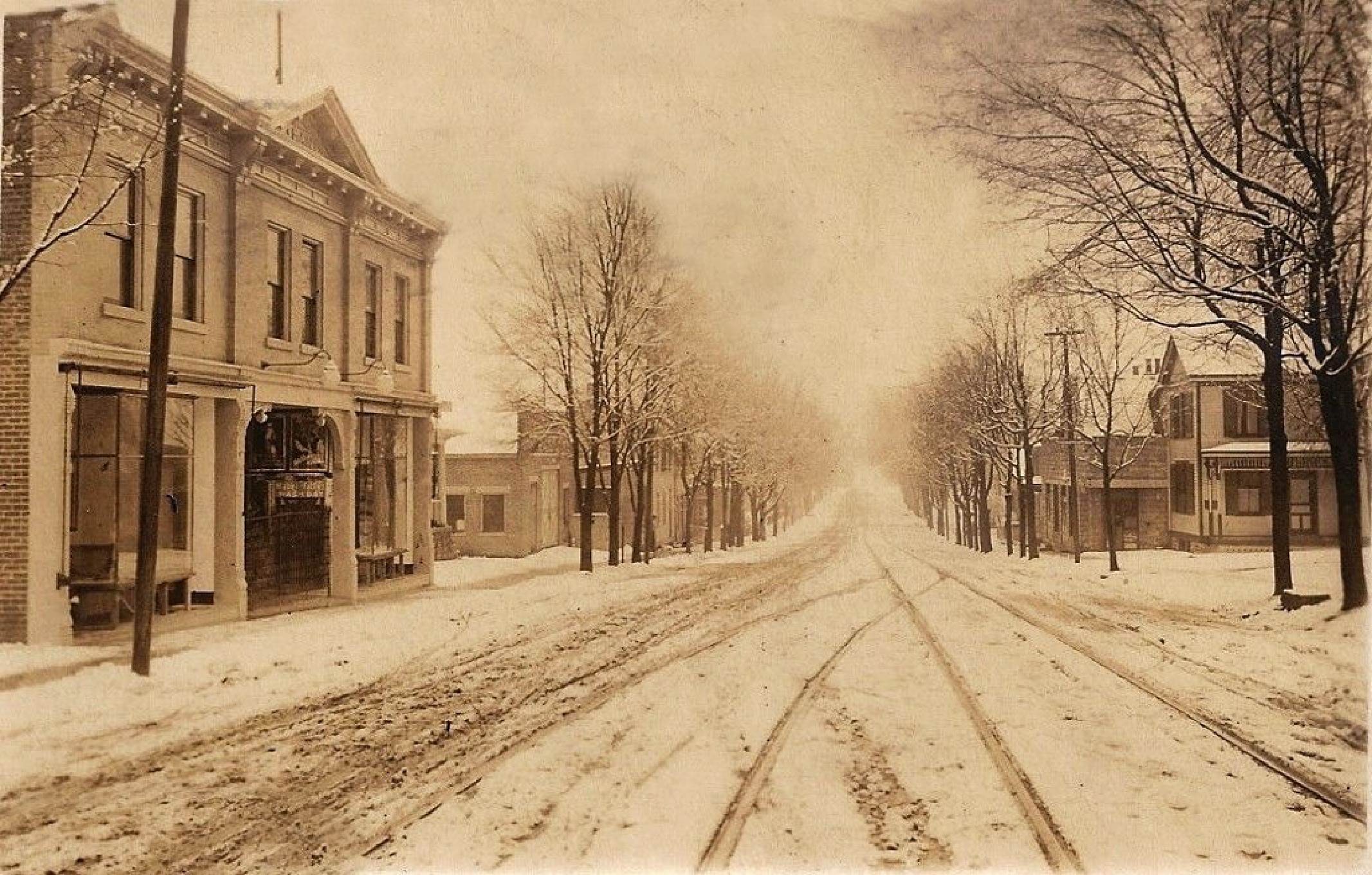 Historical Highlight: A Mount Healthy Icon
Opened in February 1915 as the Main Theater, this 311-seat neighborhood establishment was operated by the Blum family. For 56 years, the Main provided family-friendly fare, energizing the Mount Healthy business district. The theater celebrated its 50th anniversary in 1965 by hosting free showings over three nights – Muscle Beach Party, McLintock, and PT109. Reportedly, the theater was closed in 1971 because the owner, still of the Blum Family, could no longer find the types family-friendly movies that had been a hallmark of the theater. The Mount Healthy community has formed a group focused on bringing the theater back to life.